Welcome Home
We invite all members of the Lindenwood family - including alumni, students, parents, faculty, staff and friends - to engage with our alumni community.
Alumni
Accepting Nominations for 2021 Alumni Awards
Alumni
Ten Alumni Receive 2020 Emerson Award
Magazine
The Lindenwood - Fall 2020
Alumni
Kayla Piers Stewart Wins Young Alumni Award
Alumni
JT Taylor Selected for Alumni Merit Award
Alumni
Hollis C. Heyn Receives Alumni Service Award
Academics
Roaring Return - Fall 2020 Semester Underway
Get to Know

Your

Lindenwood

Information specifically curated for you.
Welcome Back!
Here are some helpful starting points to find out more about how Lindenwood supports Alumni!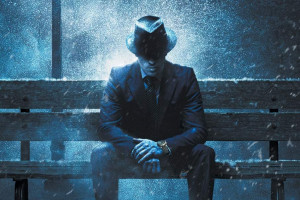 The Lindenwood University book club is open to all alumni, students, staff, faculty, parents, and friends. The book club is hosted through Good Reads. Create a free profile today and join the LU book club group! New book starts in January – The Pavers by Dana Hoff, a Lindenwood alumna.

Learn More Join Book Club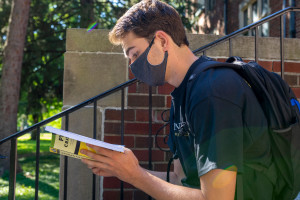 Your gift today helps provide the support our students need. Students are facing educational, physical, and economic challenges as a result of COVID-19. Help a student today!

Lions' Relief Fund Annual Fund
Welcome Back!
Here are some resources to help you stay connected and involved.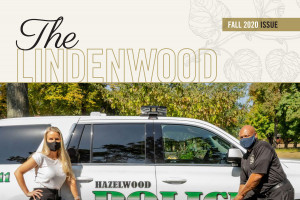 The Lindenwood (Magazine)
The Lindenwood is a publication created to keep our alums up-to-date on the happenings at Lindenwood.

View Current Issue Archive
Advancement
Show Your Support
The Advancement Office works with alumni, friends, and donors to support students, faculty, academic programs, athletics, and campus growth at Lindenwood.
Show Your Support