Congratulations! As an employee of Dierbergs Markets, you are eligible for the Lindenwood GOLD Program, which includes a tuition discount and more!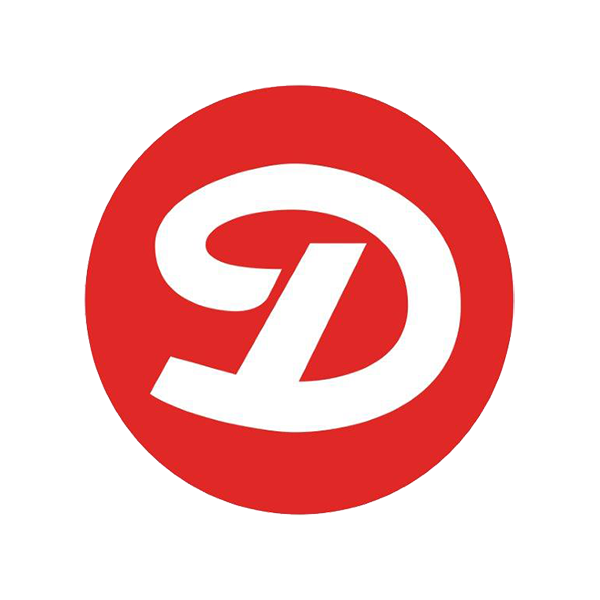 Lindenwood is a proud supporter of Dierbergs Markets employees and is committed to providing affordable opportunities for continuing education and growth. Qualified employees of Dierbergs Markets are eligible for a preferred tuition rate through the Lindenwood GOLD Program.
Employees receive a $80 per credit hour discount off tuition for online or graduate programs.
Undergraduate and graduate degree options.
Versatile formats to meet your needs. Convenient scheduling options including in-person, online, asynchronous and synchronous delivery.
Assistance in applying tuition reimbursement through our Corporate Promissory Program.
Have credits from another college? Let our team help with an educational plan to maximize use of your transfer credits.
Upcoming Virtual Information Sessions
Lindenwood University January 2023 Information Session
Monday, January 30 - 12 p.m. (CST)
Zoom Meeting Link
Meeting ID: 910 2873 0793
Your degree is closer than you think!
Classes are starting soon!
Contact your Dierbergs Markets Lindenwood Liaison, Donnie Wieland at (636) 209-0555 or dwieland@lindenwood.edu to get started with your personalized education plan today.
Related Videos