November 16-18, 2017 | 7:30 p.m.

The Lindenwood Theater
Don't miss the first dance concert of the season when the Lindenwood University Department of Dance presents its annual fall production on the main stage Lindenwood Theater. In the tradition of seasons past, the fall concert will feature new works by faculty, selected students, and guest artists.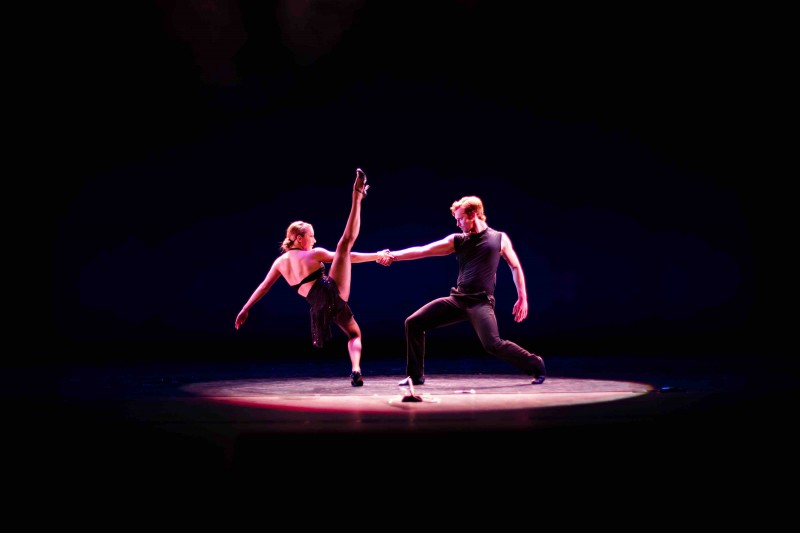 Ticket Prices
General Admission
$ 10.00