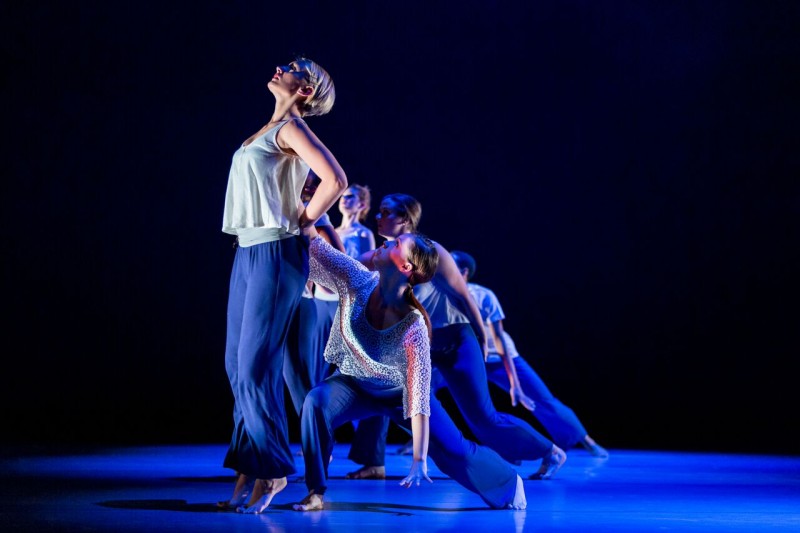 February 7-9, 2019 | 7:30 PM
Within the unique and intimate environment of a black box theater, student and faculty choreographers present innovative and unique works developed and adapted all from the mind of the individual artist. Join us for an intimate evening of dance that encourages our students to create, evolve, and to take risks.
Seating is general admission.
The Emerson Black Box Theater