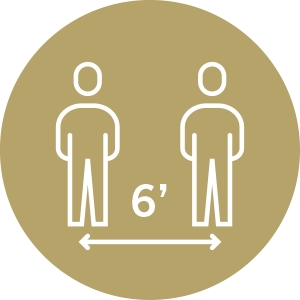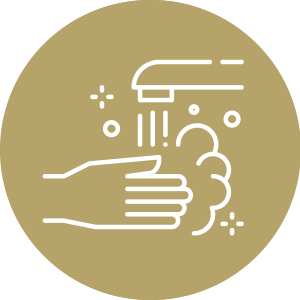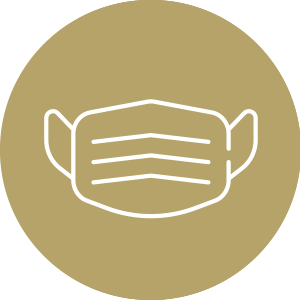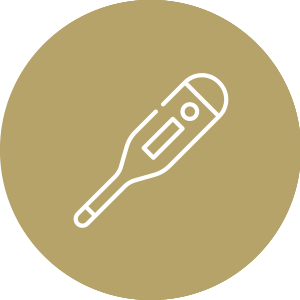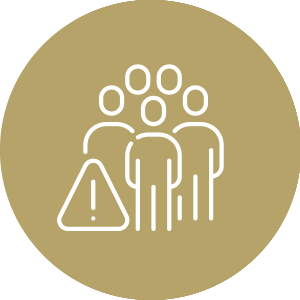 COVID-19 Dashboard
UPDATED: 01/18/22, 8:30 a.m.
Isolation with Active Cases

Students Isolating
On-Campus

Students Isolating
Off-Campus

Current Quarantines

Students Quarantining
On-Campus

Students Quarantining
Off-Campus

---
Spring 2022 COVID Policies
UPDATED: 01/04/21
Lindenwood University continues to monitor changes with the ongoing COVID-19 pandemic. PPT, CERT, and several other University working groups have created policies and protocols to help protect our campus community. These are based on guidelines and best practices from the Centers for Disease Control and Prevention and other state and local public health entities. As with all policies, Lindenwood reserves the right to review and modify policies in the best interest of the campus community at any time and they are likely to change as the pandemic situation continues to evolve.

The following protocols are currently in effect at Lindenwood.
Addressing Facts and Dispelling Myths about COVID-19 and the Vaccine
Presented by the Lindenwood Public Health Student Association, this panel conversation with experts offered students an opportunity to engage and ask meaningful questions.
Employee and Student Protocols
COVID-19 Campus Policies and Procedures