Lindenwood IT provides relevant, secure, reliable and integrated technology solutions in alignment with academic and administrative goals, while delivering excellence in customer service.
Welcome from Vice President for Information Technology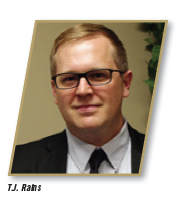 Welcome to Lindenwood University!
Lindenwood IT is proud to be a strategic partner with Lindenwood faculty and staff in delivering a high quality educational experience for our students. Our careful commitment to planning, broad vision and purpose positions us to provide excellence in Information Technology service and support. 
Lindenwood IT exists to support the education of Lindenwood Students by providing a well managed technology infrastructure that is aligned with expectations and the requirements of academic and administrative programs. We work closely with institutional leadership, faculty and students to ensure that technology services are relevant and applied consistently to support efficiencies in University operations and a high quality teaching/learning environment.
Over the course of the last year, the Lindenwood IT team has worked diligently to improve the Lindenwood IT infrastructure. We have invested significantly in enhancing the wireless network, network and application layer security, Canvas learning management system, Office 365, web presence and preparing for the next wave of enterprise applications at Lindenwood University.
If you have needs or suggestions related to information technology, please do not hesitate to contact me directly.  Go Lions! 
Warm regards,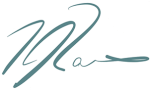 TJ Rains, MSIT, PMP 
Vice President for Information Technology and Chief Information Officer