Our Mission
The Writing Center emphasizes a personalized, collaborative approach that helps writers gain both confidence and competence in their writing skills.

Our Writing Consultants are here to help students improve upon their writing skills through revising and tutoring sessions. We can assist students with in-progress or completed essays on various aspects: narrowing down topic choices; developing and supporting a working thesis statement; organizing an outline or rough draft; and integrating source material, information, and documentation into essays. We can also revise a rough draft, edit spelling mistakes, find grammatical errors, help students recognize areas that need rewording, and format a works cited/resources page.
We are located in LARC 221.
Students, please go to WCOnline for appointments and availability.
Professors, please see Guide for Professors.


Lindenwood Writing Center Annual Report, 2018-2019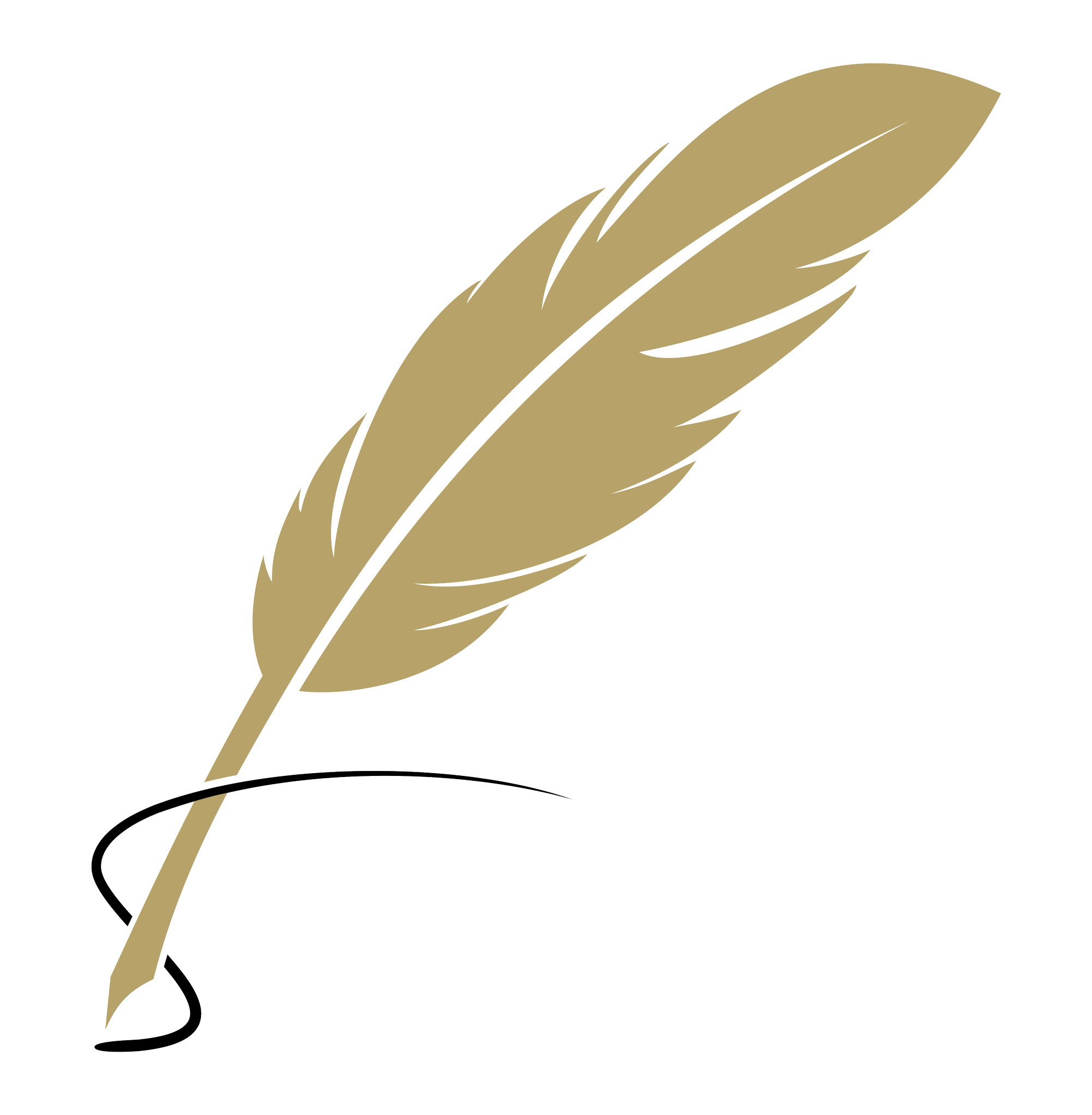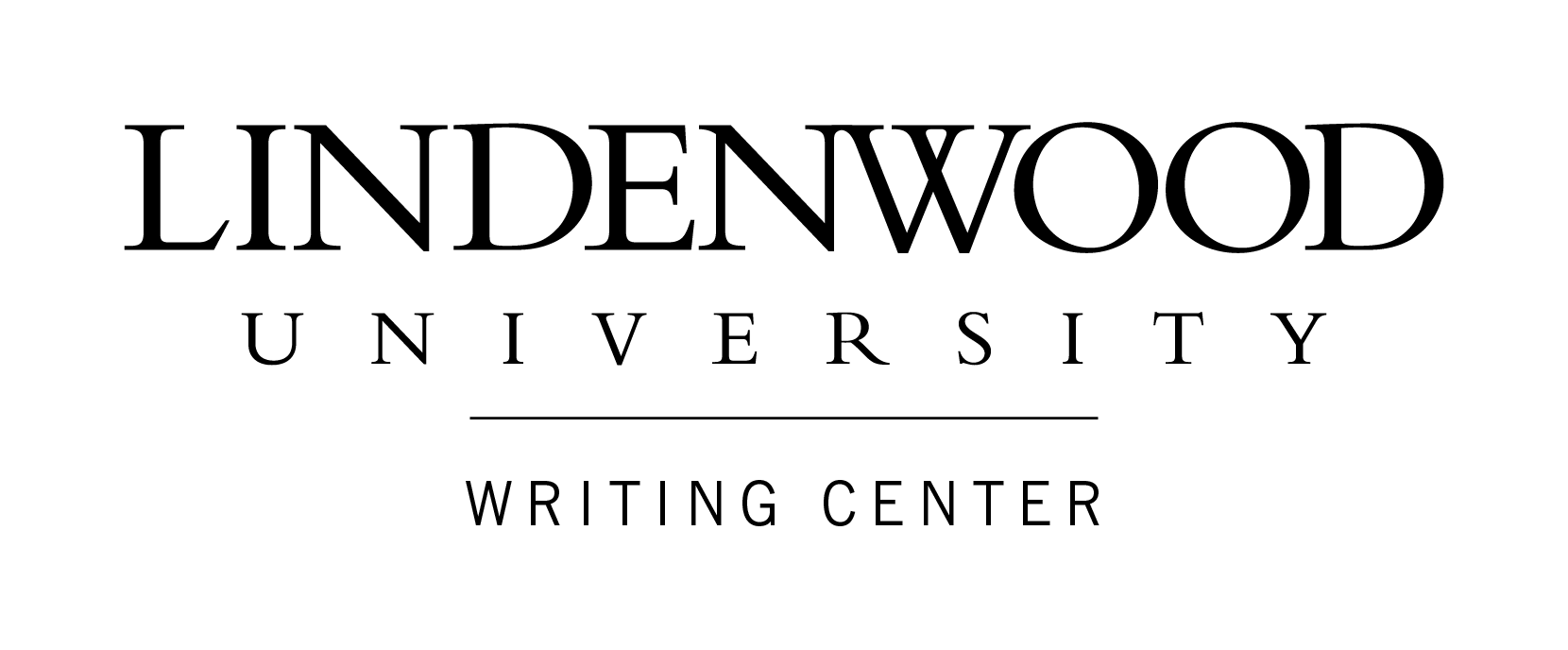 Writing Center
W. Travis McMaken, Ph.D.
Associate Dean, College of Arts and Humanities