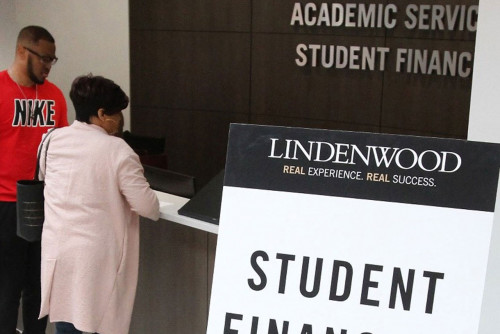 Lindenwood University announces the opening of the 2021-22 application for student financial aid. All prospective, incoming, and current students are encouraged to file the Free Application for Federal Student Aid (FAFSA) to be reviewed for maximum aid consideration.
The FAFSA is a governmental aid program that provides eligible students assistance in the form of federally backed loans and grants. The FAFSA is a first-come first-served aid program. As such, we encourage all students to complete the FAFSA as soon as possible.
Missouri students that file the FAFSA before Feb. 1 will also be considered for the Missouri Access Grant.
Our Student Financial Services office is offering virtual FAFSA assistance, understanding that the FAFSA can be confusing and a bit overwhelming. New and prospective students can connect with Tiauna Blair at TBlair@lindenwood.edu or call (636) 949-4938 to set up an appointment. Additional information is also available at Student Financial Services.