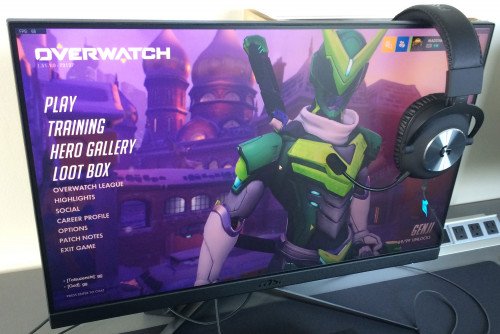 Announced last week, Lindenwood University has adopted its newest intercollegiate athletics team and will now support an eSports program. Brad Wachler, Lindenwood Vice President of Intercollegiate Athletics, shared that the eSports team will compete as part of the student life sports offerings.
This program demonstrates Lindenwood's commitment to innovation and technology and will serve the university well. The eSports team is an evolution of the active student organization that was established at Lindenwood in 2019.
For more information, view the full release on the Lindenwood Athletics page.