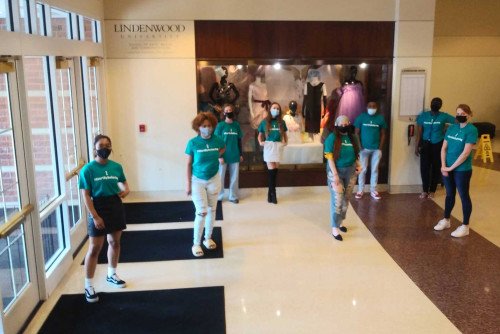 Lindenwood University fashion business and design students enrolled in the apparel design course made 75 face masks for a community donation. The class donated the masks to the YWCA St. Louis in support of their campaign, Start by Believing. The campaign "is a global campaign to transform the way we respond to sexual assault" and runs through April.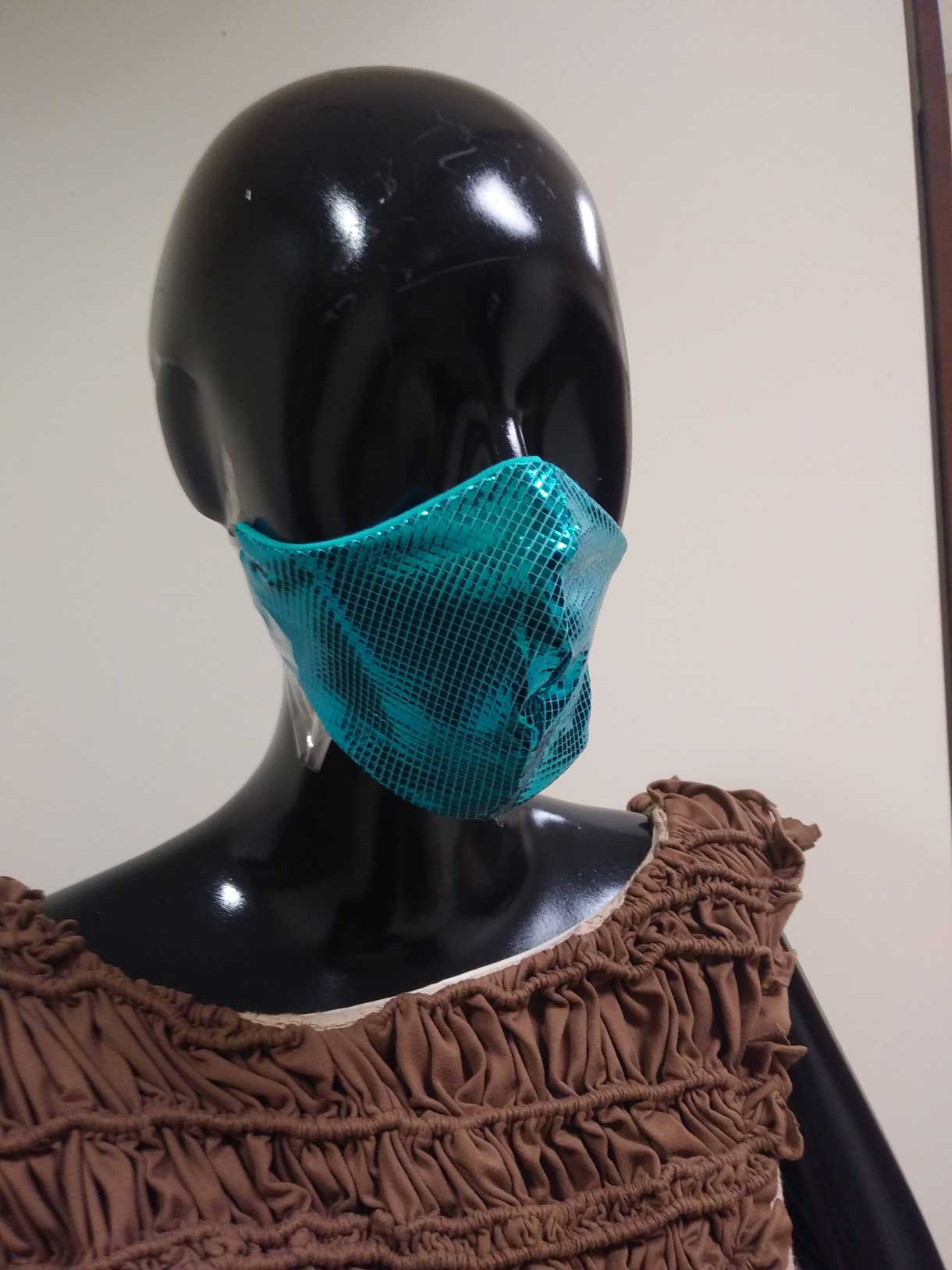 Ameli Skoglund, visiting instructor of fashion design, explained the importance of this project for her students and the community. "Making the masks for the YWCA was an opportunity for our students to use their sewing skills to serve the community," she shared. "I think it is great to show the students that what they are learning in class can be used for big things, like a future corporate design job, but also smaller projects like this for the YWCA. And like any other skill, the more you sew, the better you get so giving student opportunity to practice by doing different projects are always good for them."
YWCA St. Louis will light the wheel at Union Station in teal lights on Tuesday, April 13 in recognition of Sexual Assault Awareness Month and as part of the Start by Believing campaign.