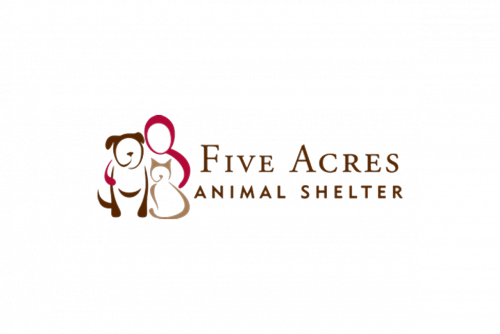 Mrs. Beverly Porter, chair of LindenGiving's community outreach endeavor committee, announced the February initiative today. This month, the Lindenwood community will come together to support Five Acres Animal Shelter. The shelter has served St. Charles for close to 50 years and expanded to two locations in 2020.
The LindenGiving initiative will raise funds to support one month of medical care and vet bills for the animals at Five Acres. Those wishing to contribute can make a gift through the LindenGiving website.
In addition, donation boxes have been placed in several locations around campus to collect items for the shelter. These items include collars, leashes, toys, and cleaning supplies. Collection boxes in the LARC, the Spellmann Center, and Evans Commons will be available through the end of the month.
Lastly, LindenGiving seeks to engage the campus community in volunteerism throughout St. Charles. Those interested in volunteering with the shelter should contact Five Acres to learn more about training and safety protocols.
While the pandemic has limited many activities, this initiative aligns with campus safety protocols and gives back to the community in a safe and meaningful way. For more information about LindenGiving or this initiative, please contact publicrelations@lindenwood.edu or call (636) 949-4900.