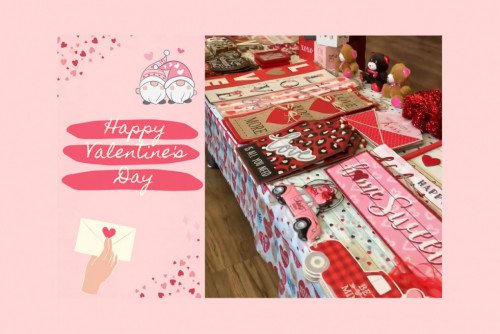 Cedarhurst of St. Charles residents were showered with love on Valentine's Day.
Lindenwood University partnered with the senior living community campus for a LindenGiving event. Established in 2020, LindenGiving is a community outreach endeavor focused on serving the most essential needs of the St. Charles community.
Around 200 students surprised Cedarhurst residents with thoughtful cards, goodies, and an all-around special day. Students also brought residents cupcakes, cookies, and handcrafted more than 300 valentines.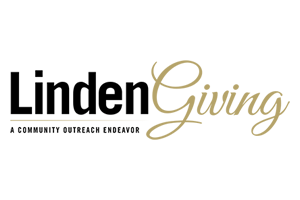 "Partnering with Cedarhurst of St. Charles for Valentine's Day is invigorating as Lindenwood students carefully and creatively prepare thoughtful Valentine's Day cards for the residents showering them with love, kindness, and goodwill," Lindenwood First Lady and LindenGiving Chair Beverly Porter said.
A major highlight of the day was when Cedarhurst residents "shopped" for their own Valentine's Day cards, as well as special door decorations and sweet treats that LindenGiving provided. (Residents did not pay for their cards).
Also on hand was Lindenwood's acapella group, Voices Only, which sang joyous tunes during lunch, which left the residents craving more.
"The excitement on the residents' faces as they browsed through the various options of goodies and listened to Voices Only was so gratifying," Porter added. "What an exciting way to give back to the St. Charles community by spoiling our neighbors at Cedarhurst."