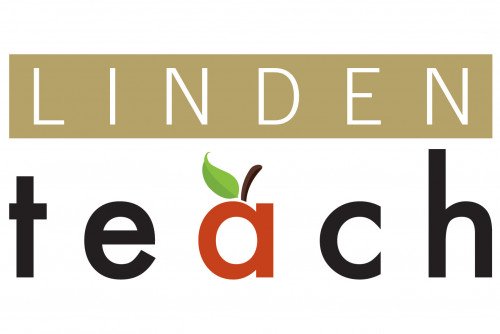 The LindenTeach internship program provides Lindenwood University students, pursuing a career in teaching, with the opportunity to gain real experience in local school districts. The program operates to help fill the need for qualified, professional substitute teachers. Students are prepared for their student teaching experience and receive mentorship and coaching from faculty in the School of Education. LindenTeach is currently accepting student candidates through Nov. 1.
Dr. Amanda Aldridge, assistant professor of education, shared insight as to how the program has pivoted to meet the needs of schools amidst the pandemic. "LindenTeach interns provide districts with reliable and professional substitute teachers that are supported by School of Education faculty in a difficult time," she shared. "These interns have been incredibly flexible, serving as a co-teacher to the contracted classroom teacher. The classroom teacher focuses on delivering the content while the LindenTeach intern focuses on classroom management and facilitating a positive classroom environment."
Lindenwood University students serve in five partner school districts, Orchard Farm, City of St. Charles, Francis Howell, Wright City, and Winfield. Rodney Lewis, assistant superintendent of human resources for the City of St. Charles School District, shared the value of having support from the internship program. "LindenTeach is an innovative program which bridges the gap between the City of St. Charles School District and Lindenwood's School of Education," he said. "With high quality LindenTeach candidates, we have been able to provide real-world experience and receive enthusiastic education majors ready to serve our students and community. It is an absolute win-win!"
This program supports the University's mission by giving teacher candidates real hands-on experience in classrooms, to prepare them for success as teachers. Students interested in the LindenTeach program should review the application process and qualifications online.