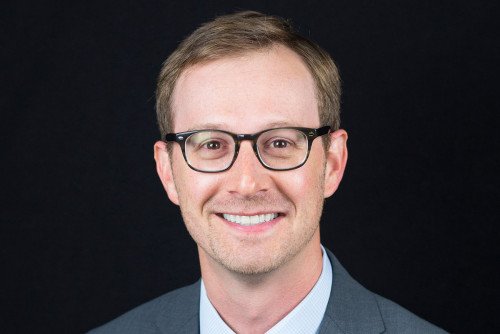 Lindenwood Executive Cabinet member and General Counsel, Mark Falkowski was announced as a winner for a Top 50 Corporate Counsel Award at the 2022 OnCon Icon Awards.
"It is an honor to be recognized for this award and included with the other great in-house attorneys and organizations," Falkowski said. "The changing role of in-house counsel carries with it increased expectations beyond being legal experts in our fields, but also contributing and adding value by serving as strategic business partners to help organizations achieve their goals and outcomes. Working alongside exceptional colleagues makes it that much more rewarding and I look forward to being a part of Lindenwood's continued success."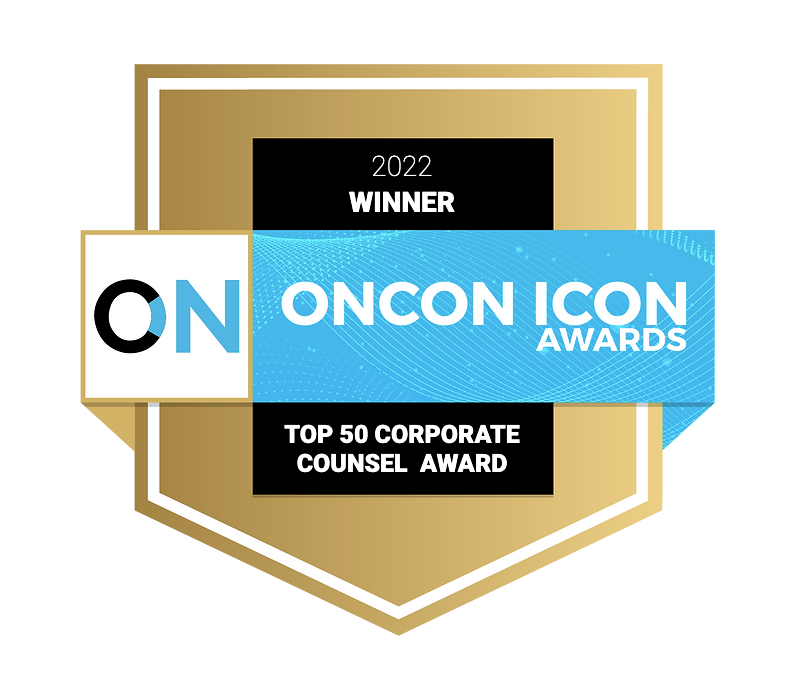 The OnCon Icon Awards recognize the top corporate counsel and legal vendors in the world. Finalists were voted on by peers to determine the winners. View the full list of OnCon Icon Awards and winners.