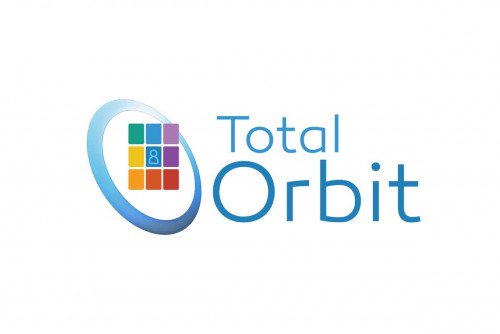 ITEN is pleased to announce Total Orbit as the first Investor Readiness graduate of 2021. The Investor Readiness Program is designed to prepare startups to raise equity funding. Included are Mock Angel pitch sessions and due diligence preparation.
Healthcare has a billion-dollar patient engagement problem, and Total Orbit provides hospitals and care teams a scalable, clinically validated to way to solve it. Their virtual mentor – called an "Orbit" – enables hospitals to engage patients on the key information that drives behavior and outcomes. Total Orbit delivers cost-effective solutions for hospitals that improve patient understanding by increasing patient accountability, improving satisfaction, alleviating staff stress and burnout, and reducing readmissions – all key drivers for healthcare's bottom line.
Based on the success of a two-year clinical trial at Siteman Cancer Center, Total Orbit is expanding their customer base and actively adding new clients, having recently inked a letter of intent to deploy Orbits to chronic condition patients across the United States by the end of the year. In addition to completing ITEN's Investor Readiness Program, Total Orbit has been selected to present at this year's Invest Midwest virtual event.
For more information about Total Orbit, please contact mmargraf@TotalOrbit.com.