Lindenwood offers classes at multiple locations across the St. Louis area.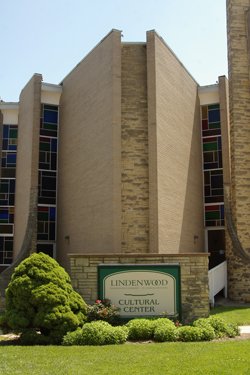 The St. Charles Learning Center is located in the Lindenwood University Cultural Center (LUCC). Student resources available at this Learning Center include the main ADP office with support staff, the Student Success Center, St. Charles faculty advisors, and the Quantitative Learning Center.
The Quantitative Learning Center is located in LUCC 100. This center offers math tutoring and math placement testing throughout each quarter. Visit our Tutor Services page for the QLC current schedule.
Directions to the St. Charles Learning Center
Lindenwood University Cultural Center
400 North Kingshighway
St. Charles, MO 63301
P: (636) 949-4500
F: (636) 949-4505
Need Help? Try Our
Service Finder