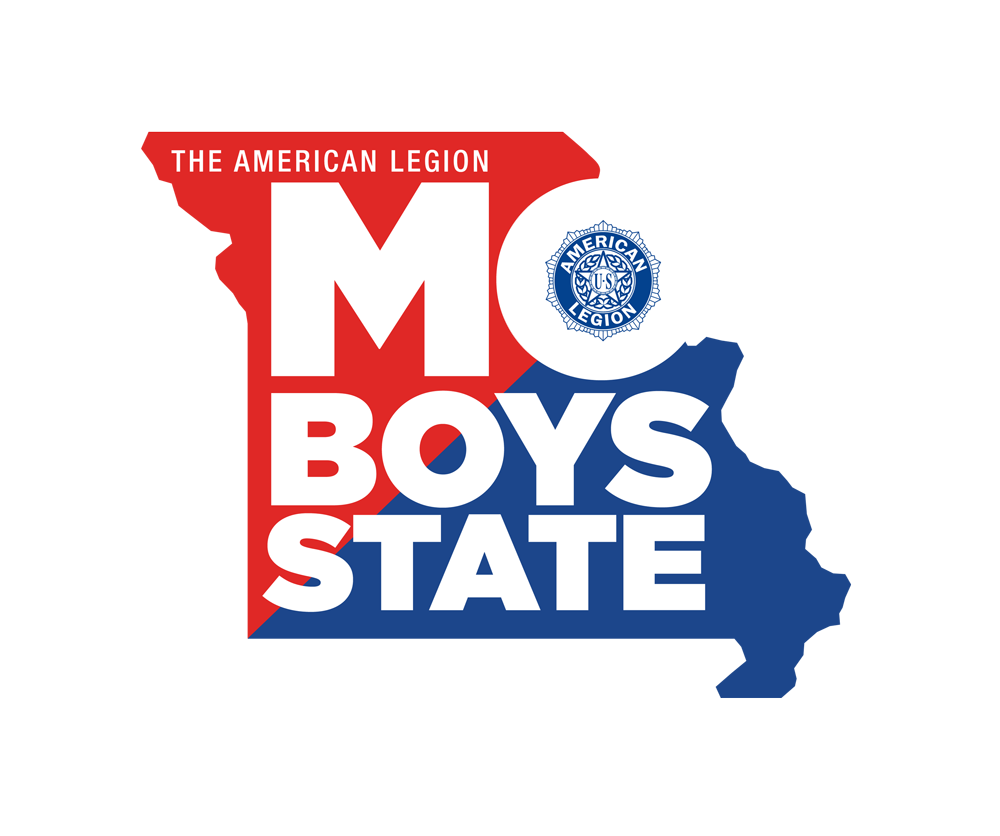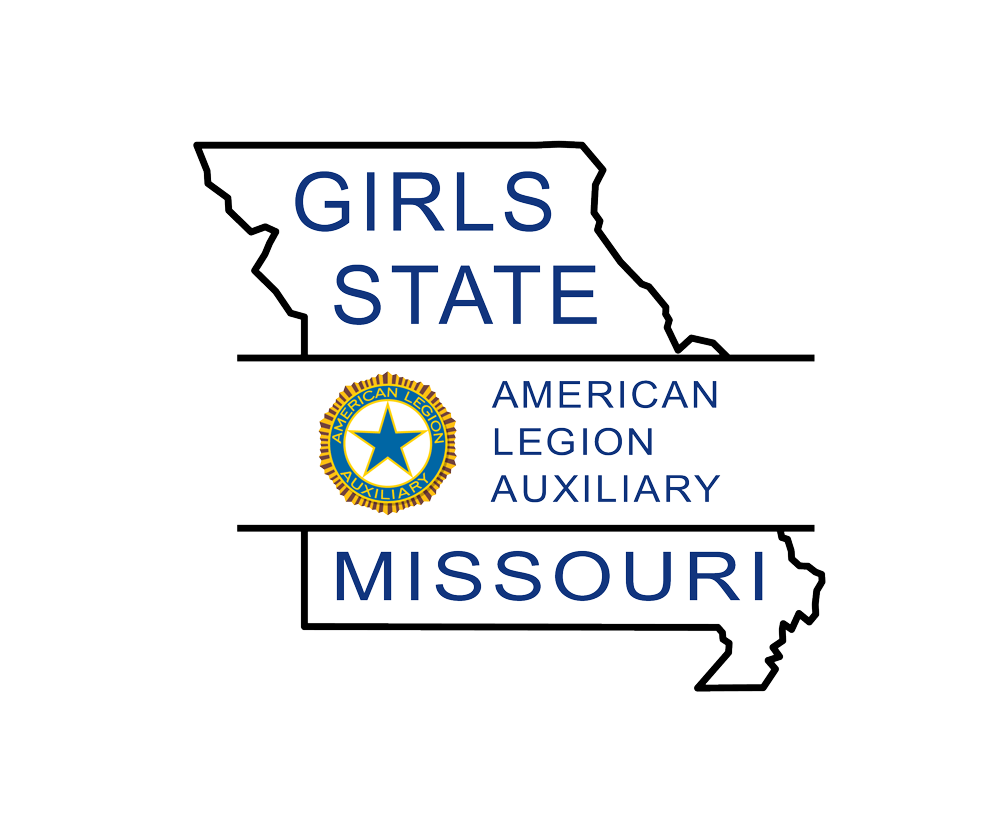 We enjoyed hosting all citizens for the 2023 American Legion Missouri Boys State (MBS) and the American Legion Auxiliary Missouri Girls State (MGS) session. Lindenwood University offers college credit for the successful completion of the MBS or MGS program and has two options for consideration. Please note that only one option may be selected, and participants must meet the criteria below to qualify.
Lindenwood University will contact qualified citizens with registration information via email and regular mail following the MBS or MGS program. Registration for the options described below will open on August 4, 2023. If you meet the qualification criteria but did not receive notification from Lindenwood University, please contact Nicole Sullivan at boysandgirlsstate@lindenwood.edu.
Eligibility Requirements
Participants must meet the criteria below to qualify:
Complete the entire week of the MBS or MGS program. Citizens who leave the MBS or MGS program for any reason will not be eligible for college credit.
Actively participate in the academic portions of the MBS or MGS program (special assemblies, schools of instruction, and governmental activities). Daily newspapers, city and county reports, ballots, and counselor reports will be used to assess each citizen's participation. It must be evident that the citizen is working to be an active participant by running for governmental/political office, seeking appointments, supporting campaigns for office, reporting for newspapers, contributing to meetings, etc.
Earn at least a 70% on the final examination.
Complete an essay and/or chart summarizing and reflecting on what was learned from participating in the MBS or MGS program.