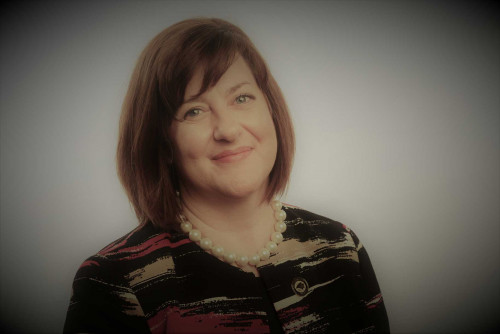 Interim Provost, Dr. Bethany Alden-Rivers, announced the appointment of two new leaders in the Office of the Provost and Academic Affairs.
Dr. Kate Herrell has been named Assistant Provost for Academic Affairs. Herrell has been a member of the Lindenwood community since 2008 and currently serves as the Associate Dean of the School of Arts, Media, and Communications. She has worked closely with institutional effectiveness and is well-prepared for this important role.
"I am thrilled to be able to serve Lindenwood University in this new role," she shared. "I look forward to working with the entire university community to advance the strategic vision and to promote rigor and inclusivity in all areas that are touched by Academic Affairs."
"Dr. Herrell is an impactful and experienced leader, who will bring a focused and collaborative approach to her role," said Alden-Rivers. "Dr. Herrell is highly respected across campus someone who is very focused on our students and faculty, and this perspective will be essential moving forward."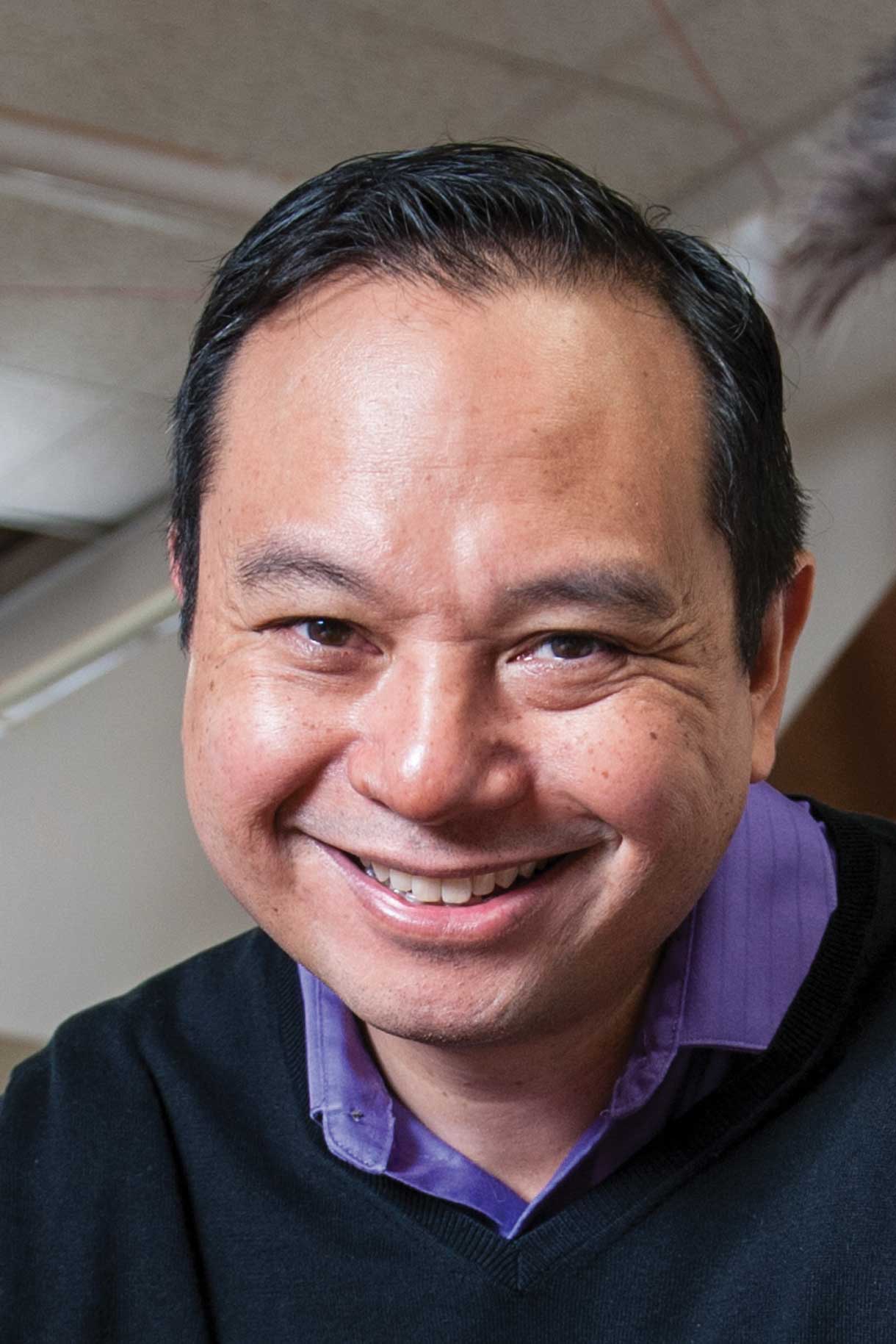 In addition to Herrell's appointment, Lindenwood has selected Dr. Mark Valenzuela to serve as Associate Provost for Engaged Learning. He joins Lindenwood from the University of Evansville, where he currently serves as Associate Vice President of Academic Affairs and as an Associate Professor of Civil Engineering. He brings extensive advising experience and a background in assessment and program review. He also served as a peer reviewer for the HLC and has a proven track record of success in support of accreditation.
"The strength of any institution lies in the people there and I was very impressed by the positive energy that I witnessed during my visit to Lindenwood," Valenzuela said. "I'm so excited about working with Dr. Alden-Rivers and the rest of the team at Lindenwood to ensure that all students have the engaging, innovative, and quality academic experiences and support that prepare them to be successful servant-leaders in their communities."
"Dr. Valenzuela brings a breadth of administrative experience and an important faculty perspective to this role," added Alden-Rivers. "As a collaborative, student-centered leader, Dr. Valenzuela will play a key role in supporting our work to implement high impact educational practices and experiential learning throughout student experience."
Herrell and Valenzuela will begin these roles over the summer and will be instrumental as Lindenwood begins the rollout of a five-year strategic plan.