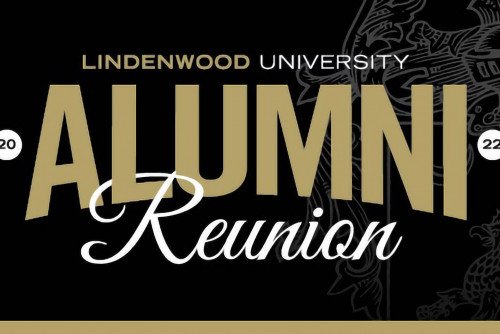 Lindenwood University is excited to invite alumni back to campus for Alumni Reunion Weekend.
This reunion weekend Lindenwood is celebrating the 50, 25, and 10-year milestone classes from 2020, 2021, and 2022.
With such a large reunion event, the weekend itinerary is filled with activities on and off campus for alumni to participate in Friday, April 29 through Sunday, May 1.

This event will feature campus tours, open houses, social hours on and off on Main Street, brunch with first Lady Beverly Porter, special events for milestone classes, and more.
A full detailed list of the weekend's events can be found on the Alumni Reunion webpage.