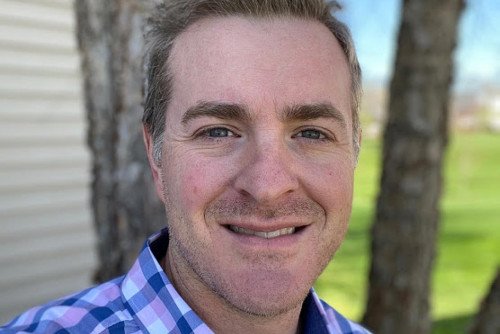 The College of Education and Human Services welcomes a new faculty member to the Counseling Department for the 2022-23 academic year.
Justin Cook, PhD, LPC
Joining the College of Education and Human Services, Cook will teach in the Counseling Department and specializes in clinical mental health. Having lived in many different places throughout the United States, Cook spent time in Arkansas and various cities in Missouri.
"I am honored to say that I work in the field of counseling. I deeply believe in the power of empathy and caring for one another. Being a professor of counseling allows me to share my passion for counseling with my students. I am excited to be a part of Lindenwood and to join an amazing team that shares my passion for helping others and developing students who will go into the world and help so many others," Cook said.
Cook holds a bachelor's degree in Recreation and Leisure Studies and Psychology from Missouri State University, a Master of Science in Counseling from Missouri State University, and PhD in Counselor Education from the University of Arkansas.