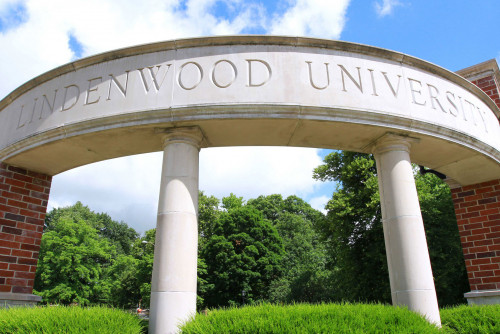 Lindenwood University is proud to announce the Fall 2022 semester Dean's List. In total, 1,830 students achieved their spot on the list. Undergraduate students must be enrolled full-time and achieve a grade point average of 3.5 or above to qualify.
"We are so proud of our Dean's List recipients," Provost and Vice President, Academic Affairs Dr. Bethany Alden-Rivers said. "This recognition reflects the hard work, dedication, and resilience of these students, and it serves as another reminder of the focus Lindenwood has on quality educational experiences."
The Fall 2022 Dean's List is one of the largest lists in recent history and reflects the dedication of Lindenwood students, and the excellence of the talented faculty in Lindenwood's classrooms.