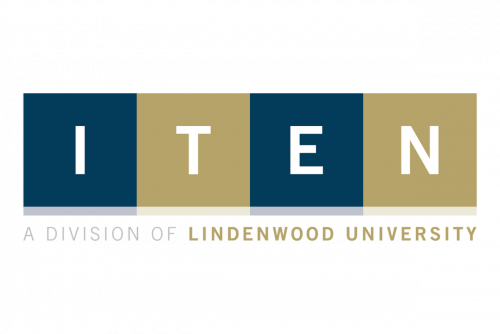 ITEN, a division of Lindenwood University, and Cara Stone, LLP announce the continuation of their collaboration aimed at enhancing and broadening services for tech startups in the St. Louis region.
ITEN Executive Director, Mary Louise Helbig, discussed the value of this partnership. "ITEN is focused on supporting the launch and commercialization of scalable tech companies. This partnership supports the publishing and managing of real-time updates to the digital version of our St. Louis Tech Startup Ecosystem map," she shared. "In addition to wayfinding services, we are able to offer concept validations and enhanced investor education programming which is critically important to the success of startups."
ITEN and Cara Stone, LLP will release the 2020 Impact Report and new Ecosystem maps on Thursday, April 8, during the Second Thursday at Venture Café event, held virtually.
"We're excited to partner with ITEN and to support the entrepreneurial activity in the St. Louis area," said Managing Partner of Cara Stone, LLP, Mark Graffagnini. "With the changes we've seen in the past year, it's more important than ever to maintain a sense of community in our ecosystem. We continue to be impressed by the quality of companies coming out of Missouri and honored to be a part of their fundraising efforts."
Support from organizations like Cara Stone, LLP enables ITEN to provide educational programs and services free-of-charge to tech entrepreneurs as they commercialize innovation and launch new businesses. As a division of Lindenwood University, ITEN enriches the support for entrepreneurship within the campus community and offers real experience to tech startups. This has a positive and direct impact on the St. Louis region as measured by new product launches, job creation, revenue production and talent attraction and retention. Following the event on April 8, ITEN's 2020 Impact Report and access the Ecosystem maps will be available on the ITEN website.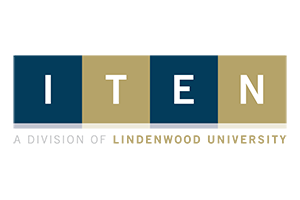 Innovation, Technology & Entrepreneurship Network (ITEN)
The integration of ITEN into the Plaster College of Business and Entrepreneurship provides an amazing opportunity for Lindenwood students to learn from and gain exposure to the tech ecosystem and the entrepreneurial mindset.

ITEN