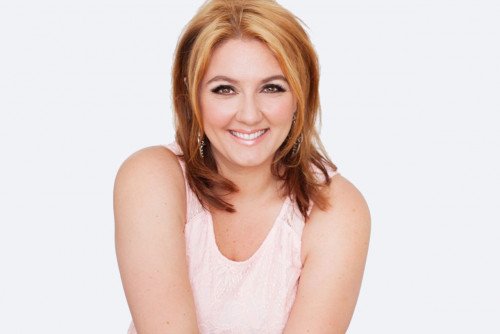 ITEN is pleased to announce the addition of Emily Breedlove as an Entrepreneur in Residence (EIR). With more than 15 years of experience, Breedlove is committed to fostering equitable economic opportunity across America by empowering regions through data-driven strategic planning, public-private partnerships, and leading-edge community advancement practices.
Wildly entrepreneurial, she has been a founding member of six companies and an advisor to hundreds of high-growth startups through serving as the director of various Mentor Networks, Business Accelerators, and Community Financial Institutions. Having worked her way from coast to coast, Breedlove is an economic development powerhouse, award-winning event producer, and nationally recognized thought leader in entrepreneurial ecosystem design.
In addition, her background as a public relations specialist has equipped her with an uncommon expertise in digital media production, corporate and government relations, community resource mapping, and innovative scaling tactics which make her an invaluable asset to any growth-oriented organization. She recently relocated to St. Louis from Asheville, N.C., with her two children and can often be found moonlighting as a YMCA Little League Coach.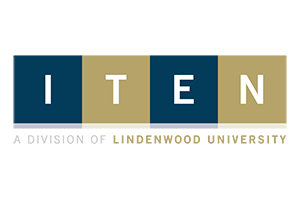 Innovation, Technology & Entrepreneurship Network (ITEN)
The integration of ITEN into the Plaster College of Business and Entrepreneurship provides an amazing opportunity for Lindenwood students to learn from and gain exposure to the tech ecosystem and the entrepreneurial mindset.

ITEN