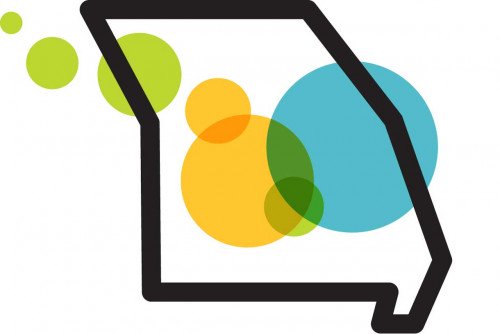 In an effort to increase voter turnout, Lindenwood University is participating in the Generation Z Leading the Vote Initiative. Aided by special funding from Missouri Foundation for Health, Lindenwood will try to improve voting turnout for historically underrepresented populations and assist Missouri voters in registration and access to information.
According to the Foundation's website, Missouri saw a record high in turnout in 2018, but there are still discrepancies in voting participation and access for many populations throughout the state. As equity and improvement in public health can depend on the voice and participation of the community, Lindenwood and the Foundation are seeking to engage more communities in the democratic process, with Lindenwood mobilizing voters in the Generation Z age range.
"We wanted to collaborate on this initiative because public health and policy are so intertwined and vital to all aspects of our lives, even when we don't realize it," said Dr. Amy Estlund, assistant professor of public health. "Students at Lindenwood, and our greater St. Charles community, will learn about the voting process and learn how national and local issues affect them as individuals and as a community."
With people of color and low-income individuals the most historically excluded communities from equitable voting in Missouri, the initiative will strive to ensure these groups are fairly represented and involved in future policy decisions.
Lindenwood will help voters check their registrations, mobilize voters who are new to the process or have limited access to voting, provide opportunities for students to learn how to engage in civil dialogue with those who have different political beliefs, host local candidate debates, and educate communities on voting and the democratic process. Estlund and Dr. Barbara Hosto-Marti, assistant professor of political science, are leading these efforts, along with Dr. Shane Williamson, associate vice president of student life and diversity, and Angie Royal, director of student involvement.
Missouri Foundation for Health is a resource for the region, working with communities and nonprofits to generate and accelerate positive changes in health. As a catalyst for change, the Foundation improves the health of Missourians through partnership, experience, knowledge, and funding.