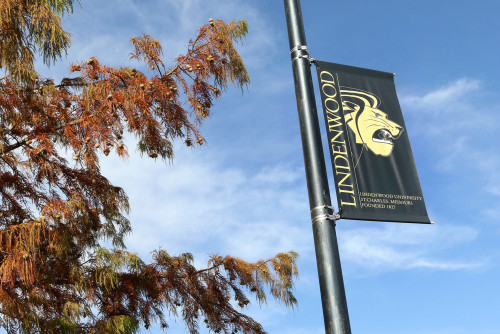 For the third consecutive year, Lindenwood University's online MBA has been ranked as the top program in the state of Missouri by Fortune Education.
Lindenwood came in at No. 30 in 2023.
As one of the top 100 programs in the nation, the Plaster College of Business and Entrepreneurship's emphasis on real experience and real success cements Lindenwood's status as one of the best in the nation.
This year's ranking was the highest for Lindenwood over the past three years. Last year, Lindenwood was No. 51 in the nation. In 2021, it was No. 83.
"Since day one, our goal has been to provide students with a consistent look and feel as they navigate our wide portfolio of online courses," said Professor of Management and Director of the MBA program Dr. Michael Marzano. "LU's MBA is somewhat unique in that we offer a wide range of online emphases that allow students to pursue specific career objectives – some pursuing career changes within the business world.
"Making this Fortune 30 ranking validates the quality of our MBA program and, more importantly, conveys the capabilities of LU to provide an effective and supportive learning experience for online students."