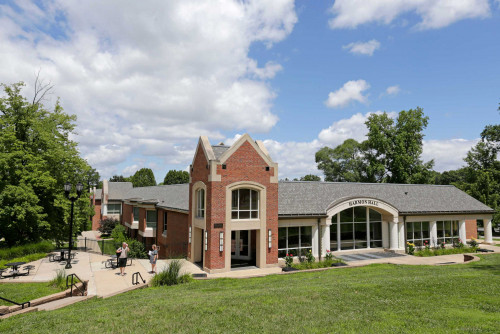 Lindenwood University's Plaster College of Business and Entrepreneurship has been re-accredited by the Accreditation Council for Business Schools and Programs (ACBSP).
The college also achieved a second, specialized accreditation for its accounting programs. The Lindenwood accounting programs have always been a part of the overall ACBSP accreditation; however, they are now one of only a few accounting programs recognized with the ACBSP specialized accounting accreditation.
"We are really excited to not only have our accreditation reaffirmed but to also receive a specialized accounting accreditation. This achievement is a direct reflection of the faculty and staff that make up the Plaster College of Business and Entrepreneurship and our dedication to providing a quality education," Associate Dean and Accreditation Committee Chair, Jennifer Mack said.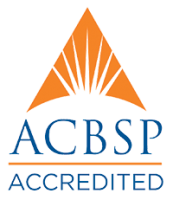 The ACBSP is a global business education accrediting body and the first organization to offer accreditation to all levels of collegiate business educational degree programs from associate to doctoral.
ACBSP ignites a standard of excellence with an accreditation process based on the Baldrige Education Criteria for Performance Excellence. By evaluating aspects of leadership, strategic planning, relationships with stakeholders, quality of academic programs, faculty credentials, and educational support, ACBSP assesses whether or not business programs offer a rigorous educational experience and commitment to continuous quality improvement.
Both accreditations came with no notes, conditions, or improvements from the ACBSP, which is a rare and impressive achievement by Lindenwood. The accreditations will last 10 years.
"The Plaster College of Business and Entrepreneurship is honored to be a member of the ACBSP. The ACBSP accreditation illustrates the dedication that PCB&E faculty and staff have to student engagement, teaching and learning," Dean Molly Hudgins said. "Additionally, the Specialized Accounting Accreditation is a testament to the quality of our Accounting program. Our accreditation team worked tirelessly to prepare the PCB&E reaffirmation report, and we are extremely proud of our strong review from the ACBSP."
The university will be honored at the 2022 ACBSP Conference that will take place in Washington, D.C. this coming June.