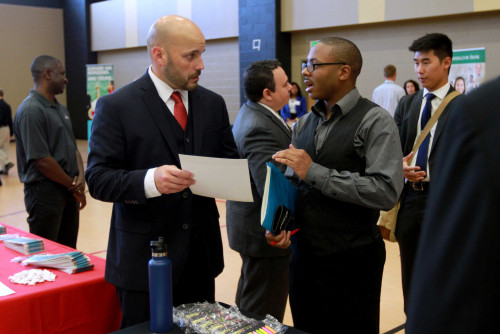 Lindenwood University will host the Spring 2021 Virtual Career and Internship Fair on Feb. 25 from 12-5 p.m. The event is free to attend and is open to all Lindenwood students and alumni. All participants should register on Handshake in advance of the event.
Participants will meet potential employers and learn more about their organizations. The fair provides students and alumni the opportunity to meet virtually, face-to-face with 50 employers from a variety of industries. Whether searching for an entry level position in a given field or an internship, attending the virtual fair is an effective and efficient way to connect with multiple organizations.
Shannon Wright, assistant director of career services, shared tips for a successful experience." Prepare before the fair! Register early and research the organizations you would like to meet. Dress professionally to make a great first impression, even when attending virtual events. Get the name of the recruiter present and follow up; send an email thanking them for their time and connect with them on LinkedIn."
The Center for Experiential Learning is preparing students for the Feb. 25 event by hosting Career Fair Prep Workshops. The prep workshops will provide insights into how to be successful at any career fair, sharing tips for navigating the event and tools for making a great first impression. Topics include creating an effective introductory pitch, professional dress, tips from recruiters, how to prepare, and more. Registration and additional information is available through Lindenwood Career Services.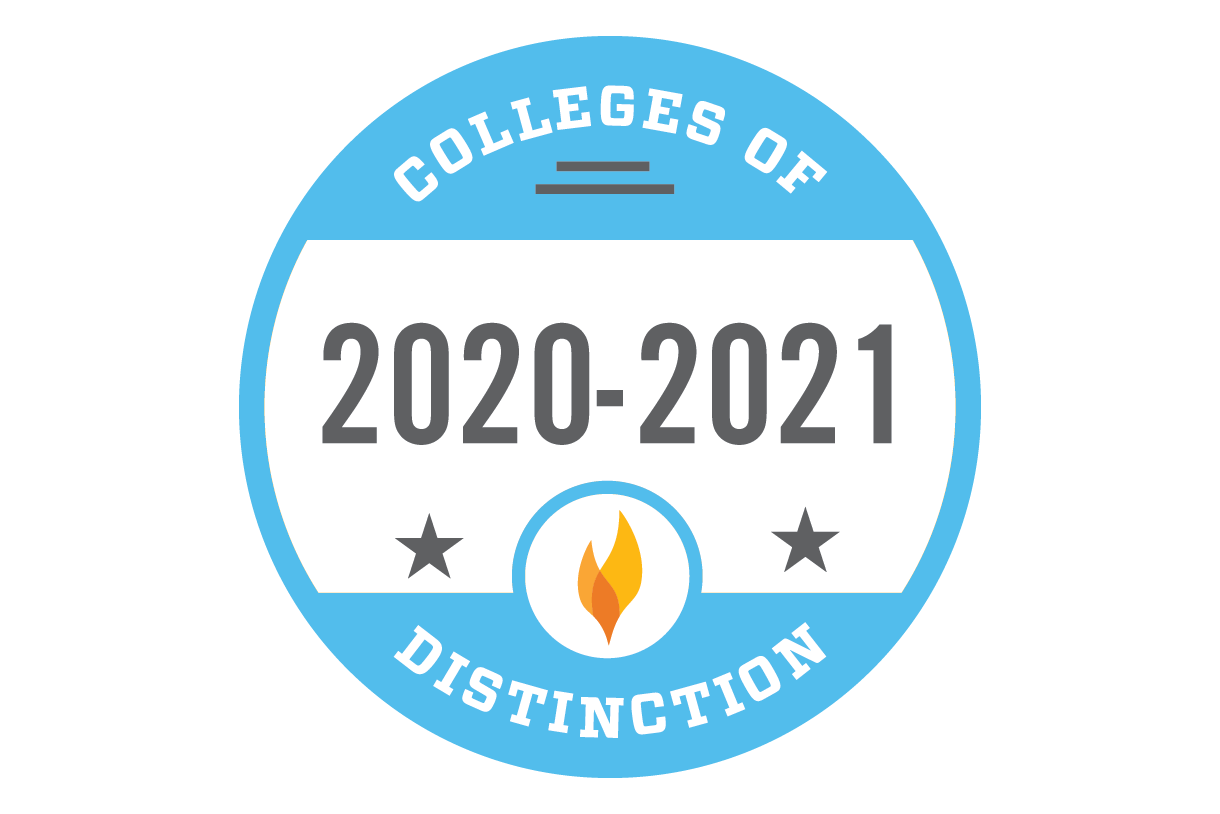 Lindenwood University was recently recognized for Career Development excellence by Colleges of Distinction. This award was earned through Lindenwood's commitment to high-impact practices in undergraduate programs and dedication to career exploration and preparation.