Social Media manages the top level accounts for Lindenwood University and ensures that content from all platforms meets the guidelines set forth by Lindenwood's social media guidelines. The social media team is an active member of the university community and engages with events on campus. Additionally, the team seeks to showcase the community surrounding the St. Charles campus, both in St. Charles and in the greater St. Louis region.
To submit a story for press release, social media coverage, or for the University Digest, or to schedule a consultation with our team, please fill out our project request form.
All social media accounts run by Lindenwood faculty and staff, or as part of a department or initiative must be registered with Advancement and Communications. Submit a new social media account.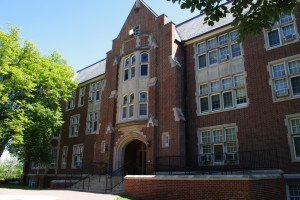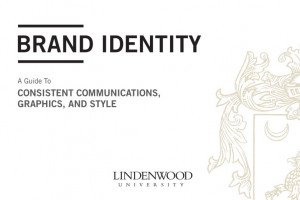 Working with the Lindenwood Brand
Important Documents and Resources