Our historic 500-acre campus is situated in the heart of St. Charles, Mo., a growing community of more than 65,000 just west of St. Louis.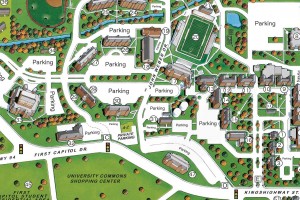 View a detailed Lindenwood University campus map that shows building and parking locations.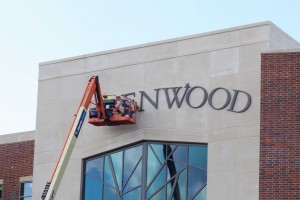 Expansion, Renovation & New Construction
Lindenwood University is in the midst of a bold campus expansion plan that blends the old with the new and provides facilities that will carry Lindenwood well into the future.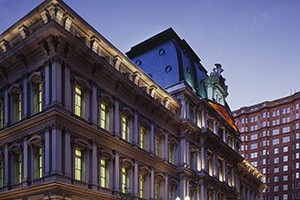 In addition to our St. Charles campus, Lindenwood also offers classes at several locations in Missouri and Illinois.