Lindenwood University alumna Sharece Johnson has turned her passion for family-friendly games into a successful business.
A teacher by trade, Johnson is owner of the Code Rulers Escape Room, which opened in June 2016 in Collinsville. More than a year later, the business relocated to a new site at 7 Eagle Center, Suite 2B in O'Fallon, Ill. The business entertains puzzle and mystery lovers with hour-long challenges to piece together clues necessary to "free" themselves.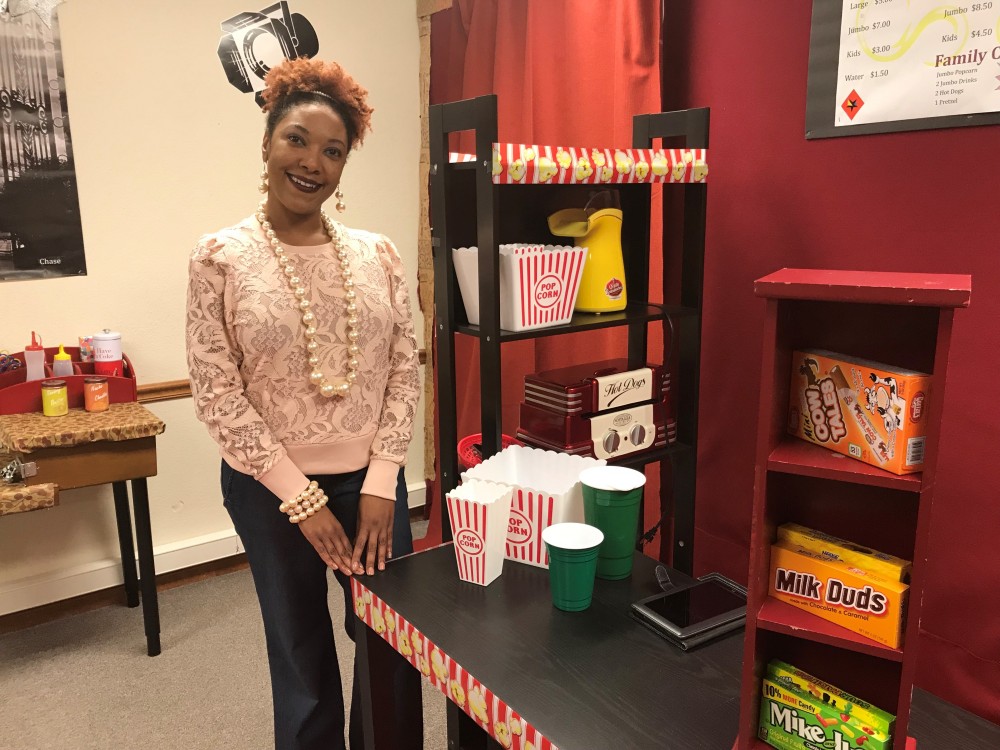 "I got the idea during the holiday season in 2015 when my brother came to town from his home in Memphis," said Johnson. "He was talking about escape rooms he visited in Tennessee and how much fun they are. Well, my family had talked for years about starting an entertainment-based business, so the idea really got the wheels in my head turning."
Johnson said her master's degree in business administration from Lindenwood she received in 2010 not only allowed her to build a career as a business teacher, it allowed her to realize her dream of starting her own company.
"My Lindenwood master's degree program gave me all of the knowledge I needed to start my own business," said Johnson. "The accounting and finance classes, especially, have been invaluable."
With a good foundation of business sense, Johnson said her biggest obstacle when she opened was the fact that escape rooms were a new concept and few people even knew what they were.
"Now they've become very popular all across the country, so it's a lot better," Johnson said. "At first, we had to explain to people what it was all about. Now they come looking for us."
The new location features three constantly changing game rooms, redesigned to keep the experience fresh for repeat customers. The location also has a room for birthday parties and corporate gatherings.
Johnson said she finds ideas for new rooms escape room concepts everywhere.
"I see things in antique shops that give me ideas or at the Goodwill or yard sales," said Johnson. "I find inspiration in some of the weirdest places."
Inside the escape rooms are multiple objects that unlock other things to be pieced together like a puzzle to find the way out. Popular themes have been movies and a storyline about the Titanic in which passengers try to find a way to stop the ship from sinking to change history.
"Most people come with a group to try to put together a competitive team," Johnson said. "But, if you don't have a full group, which is usually between 6-10 people depending on the layout, we can put you in with other people."
Code Rulers is open Wednesday through Saturday. For more information, call 618-207-2565 or check out the company website at www.coderulers.com.