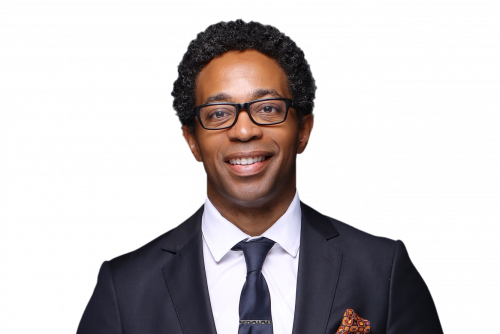 Lindenwood alumnus Wesley Bell was elected to the office of Prosecutor for St. Louis County in the midterm elections held Nov. 6, 2018. Bell is the county's first African-American prosecutor.
Bell graduated from Lindenwood in 1998 with a double major of political science and public management. He earned his law degree at University of Missouri Law School, where he focused his studies on representing the poor and disenfranchised.
"Beyond the quality education offered at Lindenwood, I am still so appreciative of the support and attention I received from faculty, advisors, and staff who were invested in my success from the day I walked on campus," Bell said.
Bell has served as a public defender as well as a prosecutor for several St. Louis County municipalities. In 2015, he was elected city councilman in Ferguson, Mo., and is currently a criminal justice professor at St. Louis Community College-Florissant Valley, where he leads the department.