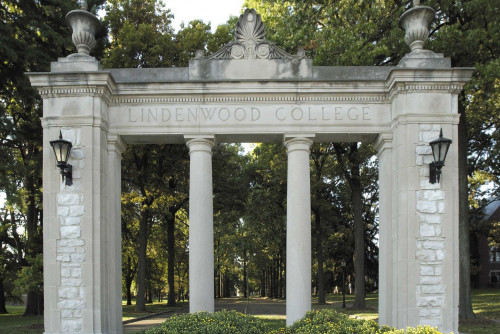 Lindenwood University is accepting applications for a new scholarship, the Sibley Scholarship, for high-achieving students, worth up to full tuition, room, and board.
The scholarship, which is named for Lindenwood University's founders, Mary and George Sibley, is for new first-year students who have applied and been admitted to Lindenwood for the fall 2020 semester.
The priority scholarship application deadline is Dec. 8, 2019, and the final deadline is Jan. 5, 2020. Scholarship applicants must
have an unweighted 3.5 high school GPA, as reported on their transcripts.
submit a personal essay describing a challenge they have overcome.
submit a resume.
attend an on-campus interview on Jan. 24, 2020, if selected as a finalist.
A completed FAFSA is preferred but not required. The scholarship is renewable for eight consecutive fall and spring semesters, provided the student maintains a 3.0 cumulative GPA.
"This new academic scholarship further demonstrates Lindenwood's commitment to academic excellence," said Terry Whittum, senior vice president for enrollment management and student engagement. "More than just an academic merit scholarship, the Sibley Scholarship will make available a Lindenwood education to students who demonstrate the potential to be the next generation of leaders."
Get more information and an online Sibley Scholarship application form.