Belleville, Ill. – Lindenwood University- Belleville received a generous gift in the amount of $40,000 from Ameren Illinois to support the building of a makerspace where students can learn through doing and collaborating.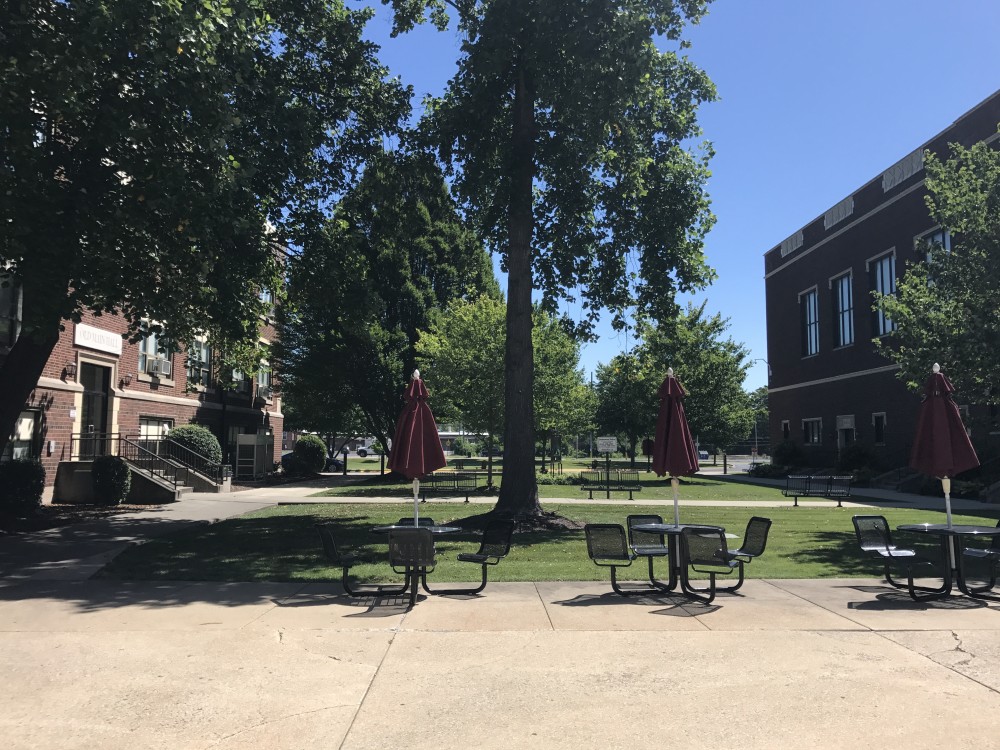 "Exciting changes are happening on our campus," said Campus President Dr. Brett Barger. "Ameren Illinois has been a strong partner with Lindenwood over the years and this gift illustrates the organization's continued support of what we are doing on the Belleville campus."
The gift will fund the construction of the Ameren Illinois Makerspace, a designated laboratory where students from all programs of study can work collaboratively to create, invent, and learn. This space will house 3D printing technology, electronics, hardware supplies and tools, state-of-the-art computers and software, audiovisual equipment, large format printing technology, and more.
"It's an exciting time for our students. Innovation and discovery are boiling under the surface," said Assistant Professor of Communications Brendan Leahy. "Students are immersed in the same creative, technology-driven, do-it-yourself 'maker culture' resonating in tech firms and college campuses all over the country. This culture is one of collaboration, communication, innovation, and hands-on exploration of new ideas. We are very grateful to receive this gift from Ameren Illinois because an investment in a high-tech makerspace embraces this power of creative energy and innovation, and focuses on the talents of our students and their search for new knowledge."
The grant funds were made possible through the Ameren Cares program which connects Ameren Illinois with the communities it serves through charitable giving and volunteering.
"We want to give young people in our communities every chance for success – that's why we are proud to support the efforts of Lindenwood University-Belleville," said Richard Mark, president of Ameren Illinois. "Nothing empowers like education. Opportunities like this can make all the difference in a student's life and career."
To learn more about ways to give to Lindenwood University-Belleville, contact Jennifer Ferguson at 618-239-6033 or jfergsuon@lindenwood.edu.