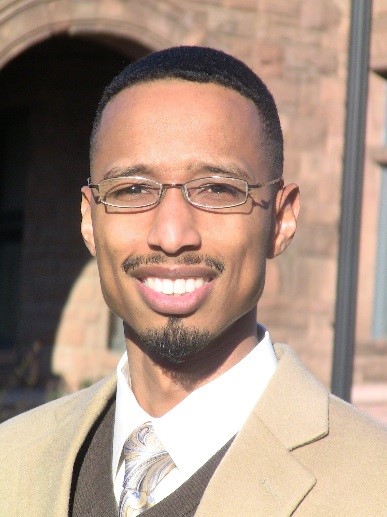 St. Louis University's Stefan M. Bradley will present "Rescuing American Democracy: Black Youth and the March to Freedom" as part of Lindenwood University's American Culture Speaker Series at 4:30 p.m. Thursday, March 9, in Harmon Hall's Dunseth Auditorium.
Bradley is an associate professor of history at Saint Louis University and author of Harlem vs. Columbia University: Black Student Power in the Late 1960s. His research looks at the history of the efforts of black college students to change their scholastic environments and the communities found on campuses. Bradley has written books and articles exploring the topic and frequently discusses his research on and off campuses nationally, including the Travis Smiley Show on National Public Radio, the New York Times, Rolling Stone, and the BBC.
The American Culture Speaker Series features humanities scholars sharing their insights to issues facing the country today. The series is supported by the Missouri Humanities Council and the National Endowment for the Humanities. Lindenwood's Black Student Union is co-sponsoring the event along with the School of Humanities. For more information, contact the School of Humanities at 636-627-2244. Dunseth Auditorium is located in Harmon Hall.