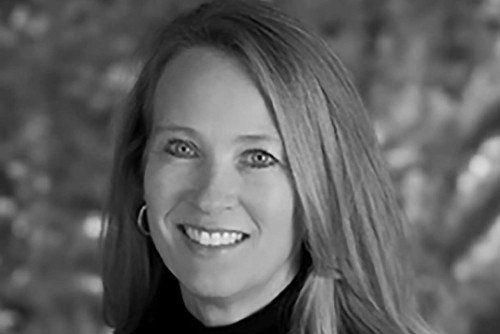 Professor Shelly Daly from the Plaster School of Business and Entrepreneurship received to major recognitions at the recent X-Culture International Collaboration project, a large-scale experiential learning exercise designed to provide students with an opportunity to gain first-hand experience in international virtual collaboration.
Daly took part in the 2019-2 round of the X-Culture project. A total of 4,799 students from 148 universities in 70 countries on six continents participated in the project this semester. They worked in 960 global virtual teams, each team comprised of about six team members, each in a different country. Of those, 12 were students from Lindenwood University who took Daly's Global Leadership course.

The X-Culture project is very demanding for both the instructors and students. Communicating across time zones and cultures, handling a large amount of email traffic, meeting numerous deadlines, and coordinating work of people scattered around the planet are just some of the challenges that the project participants must handle.
Based on the evaluation of 124 instructor and class performance indicators, in comparison to other 150 instructors and 4,799 students from 148 universities in 70 countries on six continents who participated in the round. Daly received the top ranking and was awarded the title of 2019-1 X-culture GLOBAL educator
Dr. Vasal Taras, the X Culture Project founder and coordinator spoke highly of Daly. "Shelly proved to be an innovative and inspiring educator and a very reliable partner, who took the responsibilities related to the project very seriously, completed all tasks on time, worked diligently with the students, and responded promptly to students' questions and concerns. An opportunity like this is extremely valuable for students. It provides new experiences, teaches new skills, strengthens resumes, and helps launch a successful career. However, it requires a tremendous time investment and skills from the instructor. Shelly Daly put the students' interest first and invested the extra time and effort required by this massive project."
"We in the Plaster School of Business are very proud of Dr. Daly," said Roger Ellis, dean of the Plaster School of Business. "Her commitment to our students and the X Culture program is a prime example of achieving our mission "Real Experience Real Success".