The Division of Education and Counseling at Lindenwood University-Belleville has partnered with area organizations to host "Experience Dyslexia: A Learning Disabilities Simulation" at 6 p.m. Thursday, Oct. 26, at the Children's Dyslexia Center, 1549 Frank Scott Parkway West, Belleville.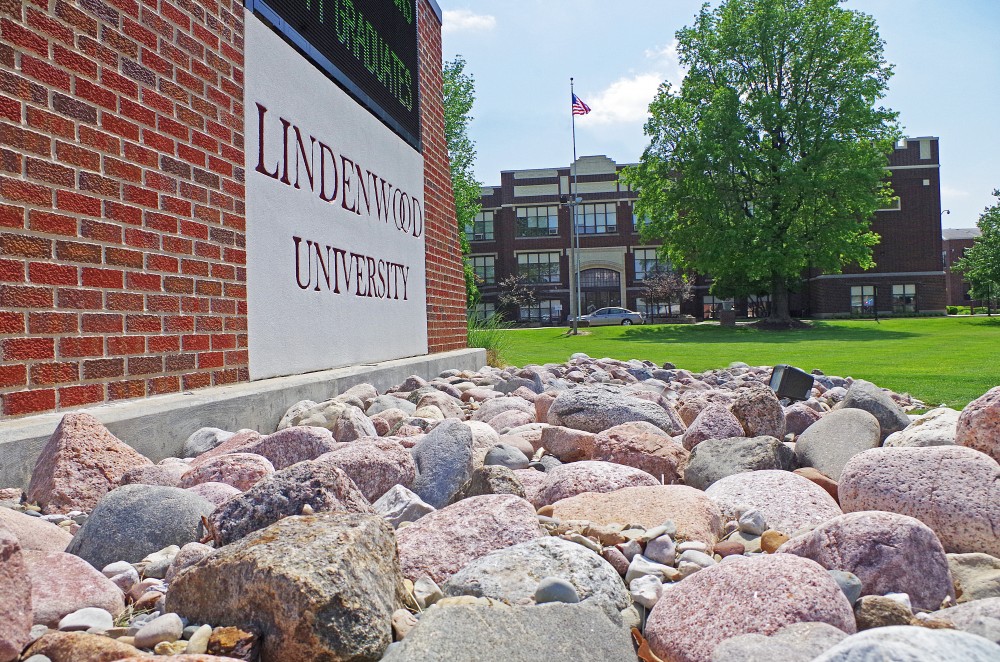 Lindenwood Belleville students in the Future Educators Association will facilitate the simulations as participants experience what it's like to have dyslexia. The students will walk participants through six different simulations including reading, writing, and processing. These activities are designed to help individuals gain a better understanding of children and adults who struggle with dyslexia.
Professional educators in the state of Illinois can earn two CPD hours through the Illinois Reading Council for completing this training. Registration by Oct. 23 is required to attend this event; the cost is $15. Funds raised will go toward the Children's Dyslexia Center in Belleville.
This event is made possible by the Churchill Center and School for Learning Disabilities in St. Louis, the Children's Dyslexia Center in Belleville, Ill., the Lewis and Clark Reading Council, and Lindenwood Belleville's Future Educators Association.
For more information or to register, contact Professor Stephanie Yearian at SYearian@lindendwood.edu or 618-239-6096.