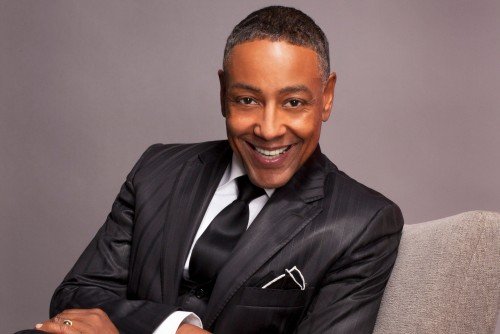 Actor Giancarlo Esposito's Lindenwood University Speaker Series event, originally scheduled for 7 p.m. on Wednesday, Feb. 18, has been rescheduled for Tuesday, March 17. The change is due to a conflict with Esposito's professional obligations on the original date.
The actor is best known for his roles in the television shows Homicide: Life on the Streets, Revolution, Once Upon a Time, and Breaking Bad. He was slated to be the fourth speaker in the 2014-15 Lindenwood University Speaker Series. A replacement date will be announced soon.
Remaining Speaker Series events include a panel discussion on crony capitalism by Ralph Nader and Grover Norquist on March 19; Jamie Tworkowski, founder of To Write Love on Her Arms, on March 24; and Kal Penn, actor and former White House staffer, on April 22.