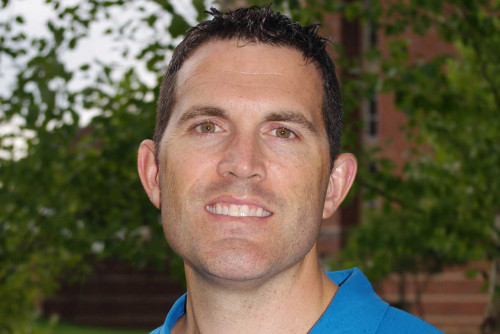 Associate Professor of Exercise Science Dr. Chad Kerksick delivered two presentations to the Brazilian Congress of Sport in Brasilia, Brazil, Thanksgiving weekend. Kerksick, who is also the director of the Exercise and Performance Nutrition Laboratory at Lindenwood, joined 25 other speakers from around the world.
His first presentation is titled "All Things Protein: Recommended Amounts, Timing, Daily Distribution, Source, and Dose."
"Protein is a topic of great interest and one that can impact athletes and non-athletes alike," Kerksick said. "When, what, and how often protein is consumed are all unique areas that research has shown can impact health, performance, and recovery."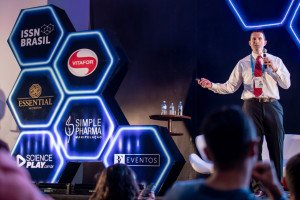 His second presentation is titled "Maximizing Fat Loss: Training and Dietary Approaches" and addresses fat loss, a problem that faces many people.
"Losing weight is one of the most common goals of individuals, but people really want to lose fat," he said. "This presentation will focus on many foundational aspects of fat loss and help attendees better understand this process."
Organizers of the congress invited Kerksick to speak at the event because of his diverse expertise in nutrition, performance, and exercise training. The two-day event typically attracts over 1,000 people.