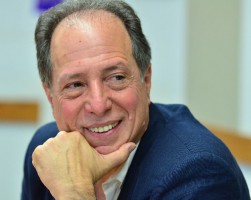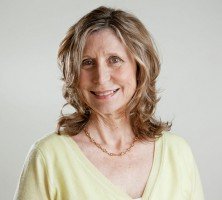 Lindenwood University's Hammond Institute and Gender Studies Program are jointly presenting a program on society's notions of masculinity, featuring two leading intellectuals on the subject, at 6:30 p.m. March 1 in the Spellmann Campus Center's Anheuser-Busch Leadership Room on the university's St. Charles campus.
Christina Hoff Sommers and Michael Kimmel will defend and critique, respectively, traditional views on masculinity in the program, which is titled From Boyz 2 Men: Too Much or Too Little Masculinity.
Sommers is an American author, former philosophy professor, and resident scholar at the American Enterprise Institute, a conservative think tank. The author of Who Stole Feminism and The War Against Boys is known for her critique of contemporary feminism.
Kimmel is one of the world's leading experts on issues surrounding men and masculinity. The SUNY distinguished professor of sociology and gender studies at Stony Brook University is the author of Manhood in America, Angry White Men, The Gendered Society, and others.
The event, which is free and open to the public, will include a question-and-answer session immediately following the presentations. Light refreshments will be available. For more information, contact Carol Felzien, of the Hammond Institute, at 636-627-2915 or cfelzien@lindenwood.edu.