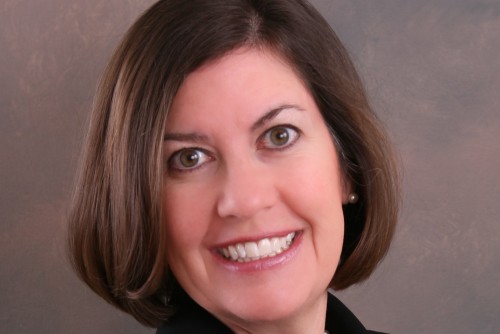 Effective July 1, 2015, Lindenwood University's College for Individualized Education (LCIE) will be known as the Lindenwood University School of Accelerated Degree Programs. The name change corresponds with the 40th anniversary of the program's launch.
"While the name Lindenwood College for Individualized Education has served us well for the past 40 years, our new name better represents what students want and what we currently offer," said Dr. Gina Ganahl, dean of the School of Accelerated Degree Programs. "Today, the school offers 10 bachelor's degrees, 11 master's degrees, and two certificate programs in highly desired fields. We offer classes at 11 locations in the greater St. Louis Metropolitan Area as well as online classes. The future of the School of Accelerated Degree Programs is just as exciting as when we started in 1975."
Lindenwood's School of Accelerated Degree Programs offers courses designed for working adults. The school offers an accessible, condensed educational format based on a quarterly delivery schedule that enables students to obtain an enhanced number of credits by meeting once a week in the evening and finishing out-of-class assignments. In some cases, students can earn degrees in only 18 to 24 months.
In celebration of the accelerated evening program, its successful alumni, and its new name, Lindenwood will host the LCIE 40th Anniversary Outstanding Alumni Award Banquet on Thursday, Sept. 10, at the St. Charles Convention Center. The dinner and awards gala will feature 40 outstanding LCIE alumni who have been nominated and selected as award winners for their outstanding professional achievements.
Nominations took place earlier in 2015 and award winners will be notified by July 15 and invited, along with one guest, to attend the banquet celebration free of charge. Additional guest tickets may be purchased for $40 each, and corporate table sponsorships are available for $300 per table of eight guests.
To purchase individual tickets or a table sponsorship, contact Kassie Schnell, Special Projects Coordinator, at KSchnell@lindewood.edu.