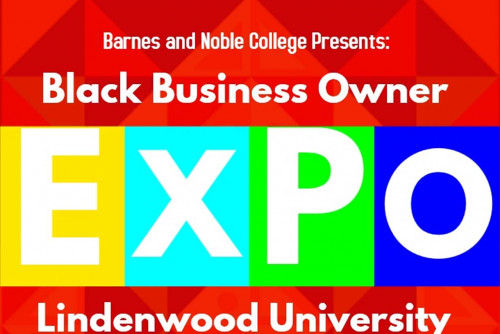 The second Annual Black Business Owner Expo is coming to Lindenwood University-Belleville on Wednesday, Feb. 27, 2019, from 11 a.m. to 2 p.m. This event is free to the community and students.
At the event, vendors and students will showcase opportunities for young entrepreneurs to network with senior business owners. It will also highlight Lindenwood University-Belleville and Southwestern Illinois College students and alumni talent and services, provide students a chance to gain first-hand knowledge of small businesses, and encourage the community to support small businesses.
The event will be held in the overflow of the Alan J. Dixon Student Center, 2600 W. Main St., Belleville, Ill.