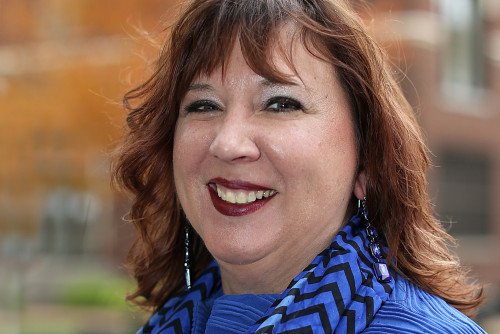 Dr. Cindy Manjounes, Lindenwood University-Belleville campus dean for the accelerated degree programs, recently was invited to serve as a new member of the 2018 Board of Examiners for the Malcolm Baldrige National Quality Award.
"I am very excited about this, and I am both shocked and pleased I was selected to serve," said Manjounes.
As a member of the 2018 Board of Examiners, Manjounes will work alongside other senior leaders and management professionals from various industries across the U.S. economy. She will be part of the team evaluating applicants for the Baldridge Award for performance excellence and innovation in a variety of industries including healthcare, education, government, and nonprofit organizations.
According to the National Institute of Standards and Technology, the Baldridge Award, "owes much of its success to the hundreds of dedicated volunteers who serve as examiners each year."