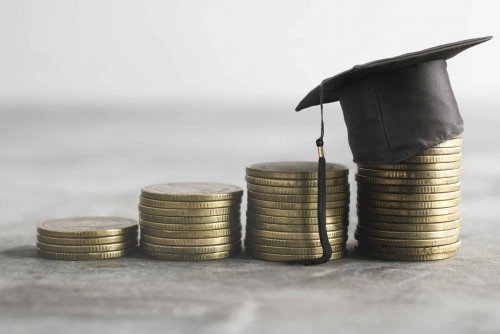 A Lindenwood University degree has increased value upon graduation for many students, as Lindenwood has been ranked on the Student Loan Report's list of the Top 250 Private Colleges that Give Students the Least Private Student Debt.
The list, which refers to student loans taken out through private lenders, was calculated by multiplying the percentage of students with private debt by the average private debt per borrower. Lindenwood is ranked at number-74 at $982.73.
For information about enrolling at Lindenwood University, contact Undergraduate Admissions at (636) 949-4949.