Lindenwood University's Public Safety and Security is providing training to respond to mental health crises and situations to its personnel.
The training program, Mental Health First Aid USA, is an eight-hour course that teaches a five-step action plan encompassing the skills, resources, and knowledge to help an individual in crisis connect with appropriate professional, peer, and self-help care. Safety & Security officers will learn about unique risk factors and warning signs of mental-health problems. Public Safety and Security will conduct the training in St. Louis.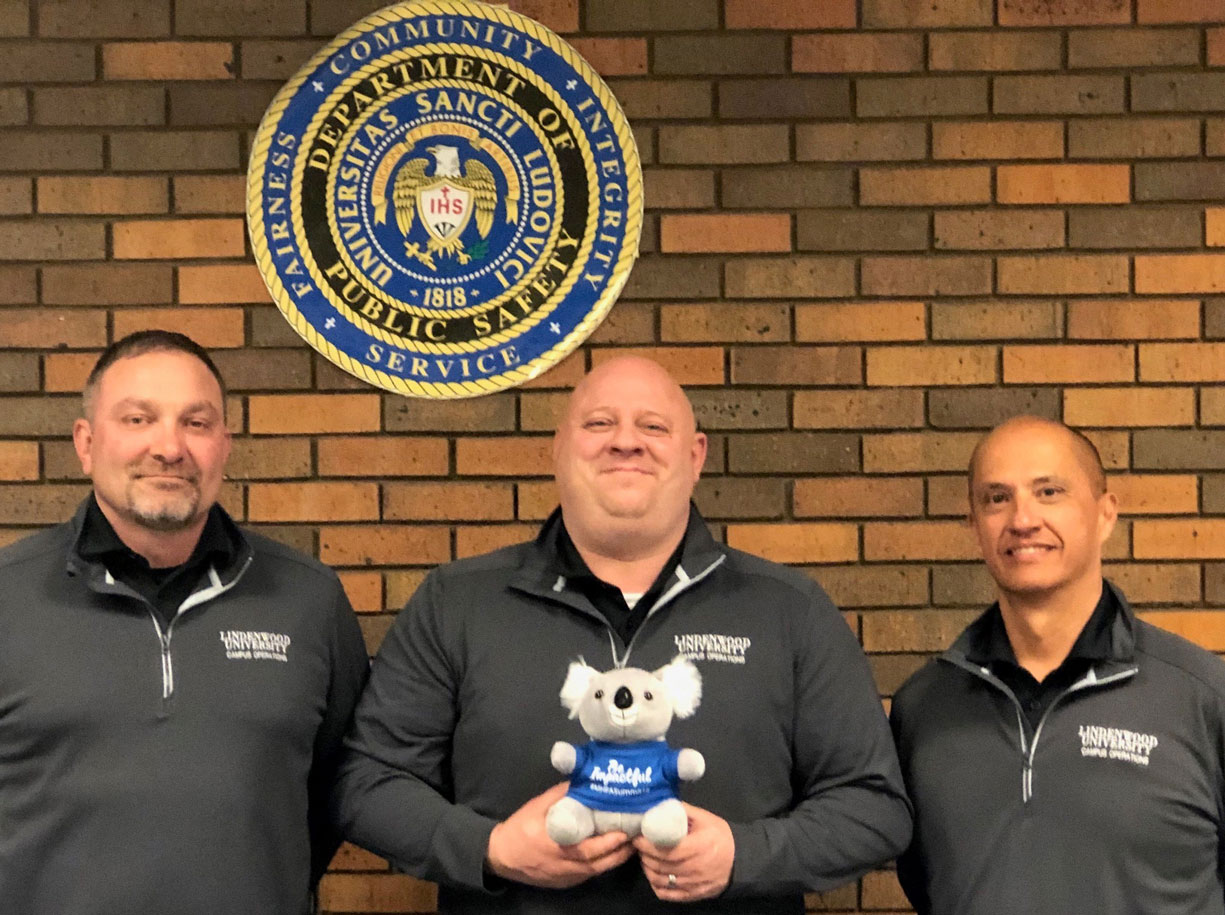 Similar to first aid and CPR, Mental Health First Aid teaches individuals how to help those experiencing mental health challenges or crises.
"Our Public Safety officers handle crisis calls on campus and regularly assist in helping students, faculty, and staff through times of crisis," said Ryan Anderson, director of Public Safety and Security. "By partnering with Saint Louis University in this training, we are providing our officers the skills, tools, and resources to successfully intervene during a mental health crisis, providing them with effective response options to deescalate incidents without compromising safety."
The Mental Health First Aid course is taught to various first responders around the country. The training will provide officers with more response options to help them deescalate incidents and better understand mental illnesses. More than 80,000 public safety professionals have taken the course.
In addition to this training, Public Safety and Security will co-host a table as part of a week devoted to mental health awareness. Library Services will host the event at Spellmann Center on Friday, March 20, from 11 a.m. to 1 p.m.