If you're an educator with questions about the future of teaching or an administrator with ideas to share about how things could be done better, come discuss them with your peers at Edcamp, from 8 a.m. until noon on Wednesday, July 26, on the campus of Lindenwood University-Belleville.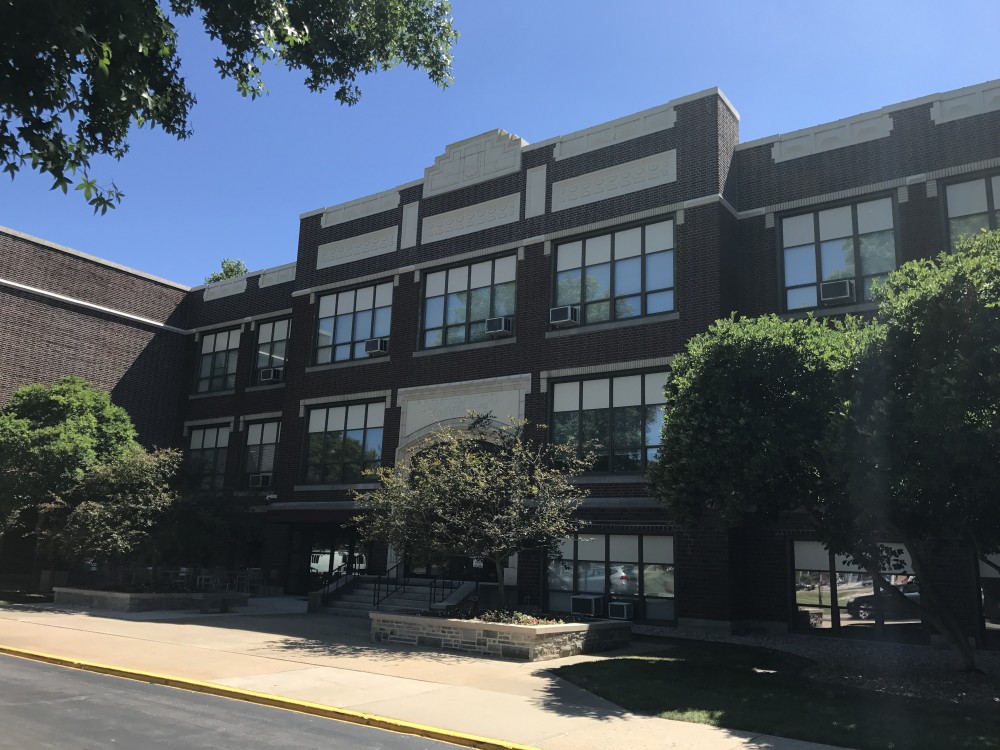 "The best sessions begin with an idea, a conundrum, a question, a problem, or a doubt," said one of the event organizers, Dr. Stephanie Yearian, associate professor of education leadership at Lindenwood University-Belleville. "Bring your questions, make friends, and learn something new."
EdCamp is a national movement of "unconference" professional development meetings held across the country. An unconference is loosely organized and has no featured keynote speaker. Groups of professionals meet and break up into ad hoc committees, where they discuss ideas and concerns. When the conference is over, they go back to their respective school systems to share what they've learned with their colleagues.
The conference is free and is organized by educators for educators. A light breakfast will be served during the event.
The southern Illinois EdCamp is sponsored by the Lewis and Clark Reading Council and the Future Educators Association of Lindenwood Belleville.
For more information, email lewisandclark@illinoisreadingcouncil.org with questions or click here to register.