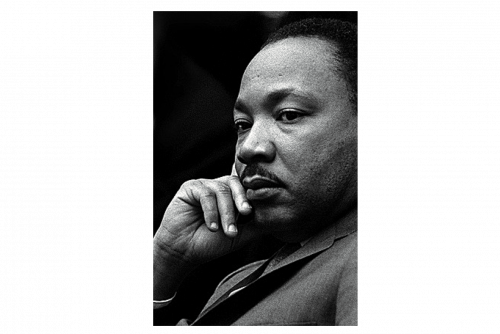 Lindenwood University celebrates the life and legacy of Dr. Martin Luther King, Jr. with a series of events Jan. 22-24.
Tuesday, Jan. 22 at 3:30 p.m. in the LARC Theatre
Diversity Dialogue - "Cultural Sensitivity"
Moderator - Kelly Moyich, Title IX coordinator
Panelists - Amanda Schaller, director, admission/services for international students, Lindenwood University
Dr. Denise King, assistant professor, social work, Lindenwood University
Mr. Christopher A. Pickett, chief diversity officer, Greensfelder Law Firm
Wednesday, Jan. 23 at 4 p.m. in Sibley Chapel
MLK Prayer Service
Led by Rev. Dr. Nichole Torbitzky and featuring Rev. Sonya Vann,
Christ the King United Church of Christ
Thursday, Jan. 24 at 3:30 p.m. in the LARC Theatre
MLK Speaker - "Diversity: Why it Matters"
Keynote Speaker - The Honorable Michael Noble, circuit judge 22nd Judicial Court, St. Louis, Mo.
All events are free and open to the public.
Events sponsored by the DEI Task Force, Chaplain's Office, Black Student Union, and the Office of Student Life & Diversity.