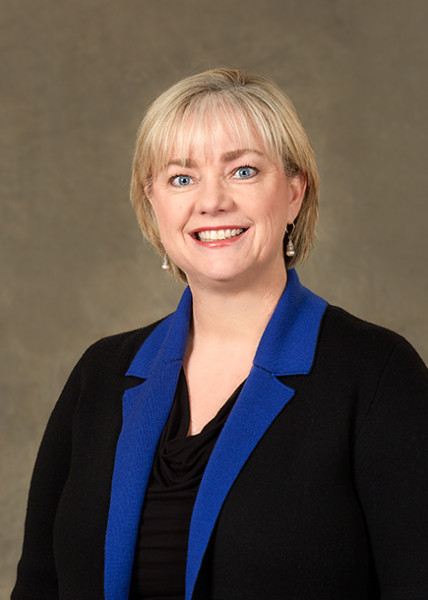 Lindenwood University has announced that St. Louisan Lisa O'Brien Enger will be the university's vice president for university relations. The veteran executive will start in the new position on Sept. 1 and will direct the university's marketing, communication, development, and alumni relations efforts.
O'Brien Enger has more than 20 years of senior leadership and management experience, including executive director positions at the Clayton Chamber of Commerce, the Susan G. Komen for the Cure St. Louis affiliate, and the United Soybean Board and, most recently, as chief operating officer for the United Soybean Board. She is active in the community, including as a board member of the Cardinal Glennon Children's Hospital Foundation Guild, and received the St. Louis Business Journal's 40 under 40 Award in 2008.
Lindenwood University System President Michael D. Shonrock, Ph.D., welcomed O'Brien Enger and lauded her extensive experience.
"We're very pleased and happy to welcome Lisa to the Lindenwood family," Shonrock said. "This is a new position in keeping with our strategic plan's focus on branding, marketing, and alumni affinity groups and engagement in the greater St. Louis area."
O'Brien Enger, who has a Master of Arts degree in marketing and a baccalaureate degree in business management, echoed that sentiment.
"I am very excited about this opportunity to work with President Shonrock and the dedicated leadership team that is in place," she said. "It is a great time to be a part of Lindenwood, and I'm looking forward to the collaboration and meeting the challenge of driving 'Real Experience. Real Success.'"
O'Brien Enger and her husband, Tom Enger, live in St. Louis County.