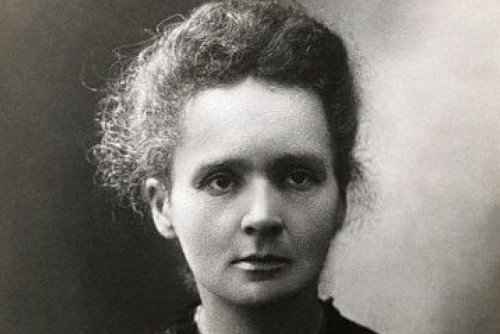 Lindenwood University is hosting and exhibit on Nobel Prize-winning physicist Marie Curie through April 9 on the second floor of the Library and Academic Resources Center (LARC).
The exhibit consists of 19 panels and was created by the Museum of Maria Skłodowska-Curie in Warsaw with the assistance of the Archives of the Polish Academy of Sciences. It came to the United States with the support of the Embassy of the Republic of Poland.
The Polish scientist was the first person, and only woman, in history to receive a Nobel Prize twice. Curie was awarded the prize in physics in 1903 jointly with Pierre Curie and Henri Becquerel "in recognition of the extraordinary services they have rendered by their joint researches on the radiation phenomena…" and again in chemistry in 1911 "for her contribution to the advancement of chemistry with the discovery of radium and polonium."
The exhibit is open during LARC business hours, and is free and open to the public.