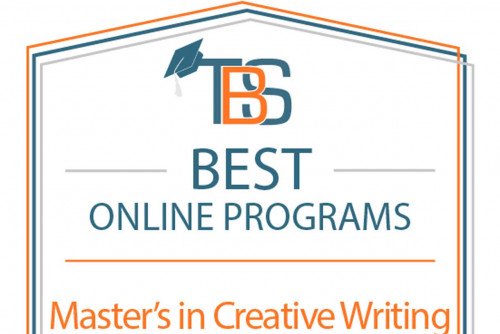 Lindenwood University's MFA in Writing program has recently been recognized by two ranking agencies.
Lindenwood ranks number two as The Best Online Master's in Creative Writing for 2019 by both TheBestSchools.org and BestColleges.com. The agencies ranked the programs by key statistics that measured the program's quality, including types of courses offered, faculty, awards, and reputation.
Lindenwood is recognized by BestColleges.com for its "truly flexible" degree program, which allows students to choose the delivery option that best suits their schedules, whether it be fully online, on campus, or a hybrid. The flexible program format also allows students to complete course assignments throughout the week on their own schedule, without having to log in at set times.
Gillian Parrish, assistant professor of writing in the MFA program, said the program's popularity lies in the wide variety of courses available in the program.
"Another great strength of the program is our faculty's dedication to the craft of teaching while always evolving their craft of writing, which keeps their teaching keen," Parrish said. "This can be rare in the MFA world."
TheBestSchools.org recognizes Lindenwood for aiming to better serve adult learners, by offering accelerated degree courses on a quarterly basis at a network of learning centers throughout Missouri and Illinois. The 48-credit-hour program can be completed in as little as 18 months.
The MFA is a terminal degree that qualifies graduates to teach at the university level. Graduates also often pursue careers in writing, editing, and publishing.