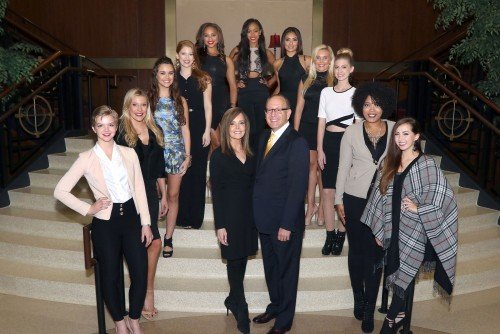 The 2017 Miss Missouri USA and Miss Missouri Teen USA pageants will be presented in Lindenwood University's J. Scheidegger Center for the Arts on Sept. 24 and 25. The presentation show on Saturday, Sept. 24, and the coronation show on Sunday, Sept. 25, will both begin at 7 p.m.
Lindenwood is offering scholarships to participants in the pageants, with up to $48,000 over four years available to each of the pageant winners.
The winners will be chosen based on the scoring in three events: the swimsuit event, where each contestant is evaluated on her physical fitness, stage-presence, and overall impression; the evening gown event, where each contestant is evaluated on grace, poise, style, stage presence, confidence, and overall-impression; and an on-stage interview, where contestants are asked questions by a panel of five judges and scored on communication skills and personality.
Tickets for both pageant evenings are available through the Lindenwood University Box Office at 636-949-4433.